Warplanes to Siberia, a daring initiative brought to life by Wargaming, BRAVO 369 Flight Foundation (USA) and Rusavia (Russia) is among our CSR projects that were devised to commemorate the 70th anniversary of the end of World War II.
In mid-July 2015 three WW2-era warplanes of took off to retrace the legendary air route, which provided military assistance to the USSR under the USA's Lend-Lease program.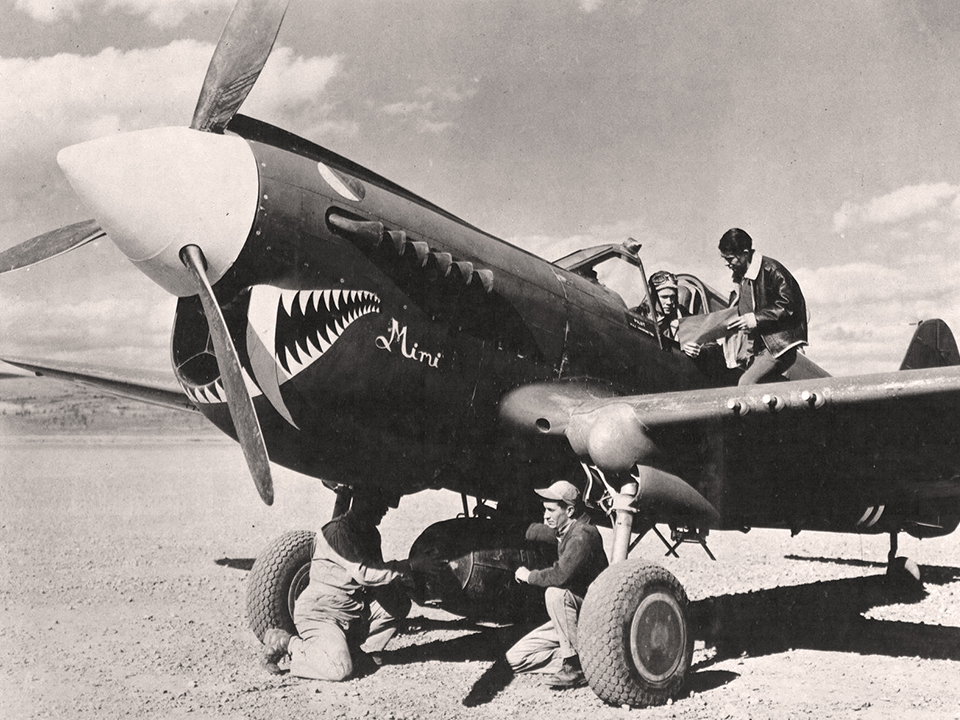 Curtiss P-40 Warhawk, one of the warplanes that flew along the ALSib route
There were three key routes for Lend-Lease supplies to reach the USSR. The ALSib was the third air road, dedicated to delivering airplanes which displayed top-secret, unprecedented cooperation between the Soviet Union, the USA and Canada.
American pilots (both men and women) flew the airplanes from factories across the USA to Great Falls, Montana, across Western Canada, and finally to Fairbanks, Alaska, where Soviet pilots transported the planes to Krasnoyarsk, Siberia.
It was an arduous journey amounting to 14,000 kilometers (with the ALSib part equaling 6,500 kilometers). Over 160 pilots perished while following the route. Nearly as many airplanes were lost. Yet these painful sacrifices made it possible for the USA and the Soviet Union to ferry thousands of planes to Russia and help the Soviets struggling against the Nazis.
To pay tribute to those who served in the ALSib program, a new generation of pilots took to the skies to recreate this historic voyage, commanding two Douglas C-47 Skytrains and an AT-6 Texan.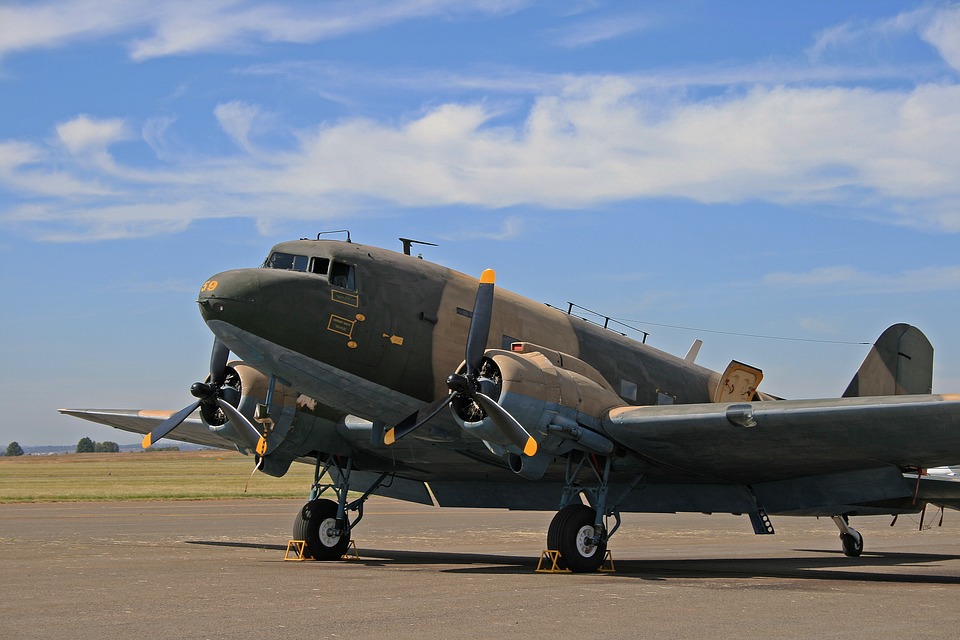 A Douglas C-47 Skytrain
The flight took two-and-half weeks. The crews travelled all the way from Great Falls to Krasnoyarsk with 11 stops in between.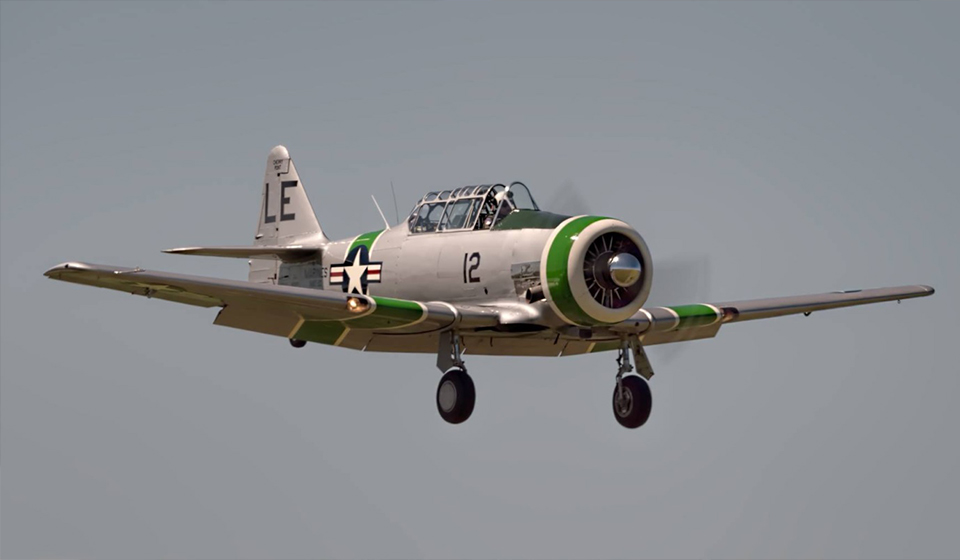 An AT-6 Texan
On August 7th, 2015, the commemorating flight finished in Krasnoyarsk, where the crews were greeted with a guard of honor and flowers whilst a band played.
The project garnered wide media coverage (including articles in The Guardian and Air & Space Magazine). A full-fledged website was developed to tell the story behind the event, the real pilots that took command of the warplanes, the route they travelled, and much more.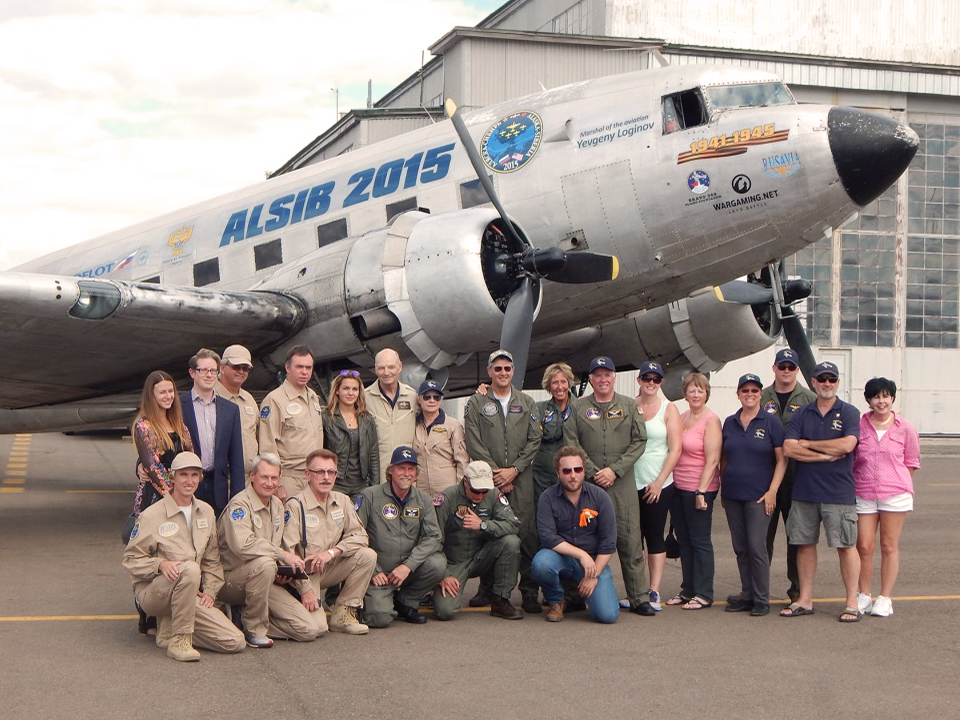 To add a beautiful final touch to Alaska-Siberia project and let a wide audience learn about this WWII milestone, Wargaming released a documentary that was broadcast on the H2 History channel in 2017.
To learn what forms our passion for glorifying and preserving military history takes, check out the other articles in our CSR: The Joy of Giving Back series.