Historical and cultural heritage can only be preserved by passing knowledge down through generations. To promote an interest in history and show that education can be an engaging and even enthralling experience, Wargaming created a variety of educational activities, from dedicated websites to museum-based educational centers.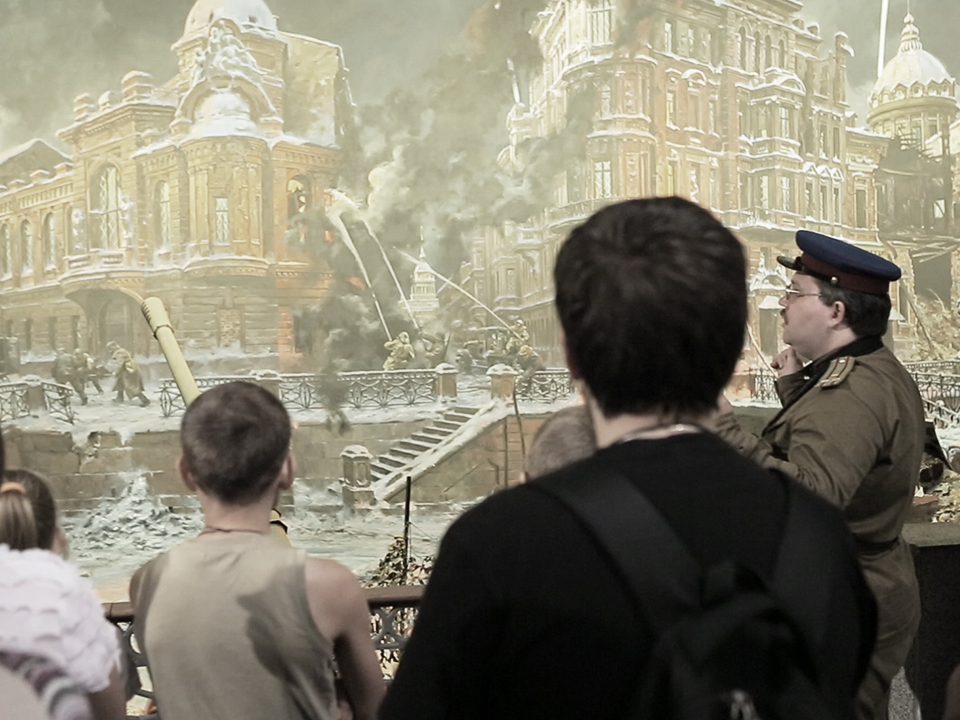 To drive public attention to military history museums in particular, we sponsored a series of Open Door Days with free admission for everyone. Thousands of people could visit seven main Russian military history museums for free (including Kubinka, Central Armed Forces Museum in Moscow, Central Museum of the Great Patriotic War, Stalingrad Battle Museum of Volgograd, etc.). Within the museum walls, visitors can feel the spirit of past landmark events through a variety of activities, including quizzes, handicraft master-classes, excursions, and World of Tanks tournaments.
Apart from standalone events, a range of educational centers were set up to promote learning and keep people interested in history.
Getting Started: Bovington Educational Center
Wargaming's first step in pursuing this mission was the collaboration with Europe's biggest tank museum based in Bovington, England. Back in 2013, we approached the museum with the offer to convert a storage room into a modern classroom space for lectures and presentations to be held in. The museum was on board, and shortly afterwards the Wargaming.net Education Centre, equipped with 20 high spec computers and seating for up to 60 students, was set up.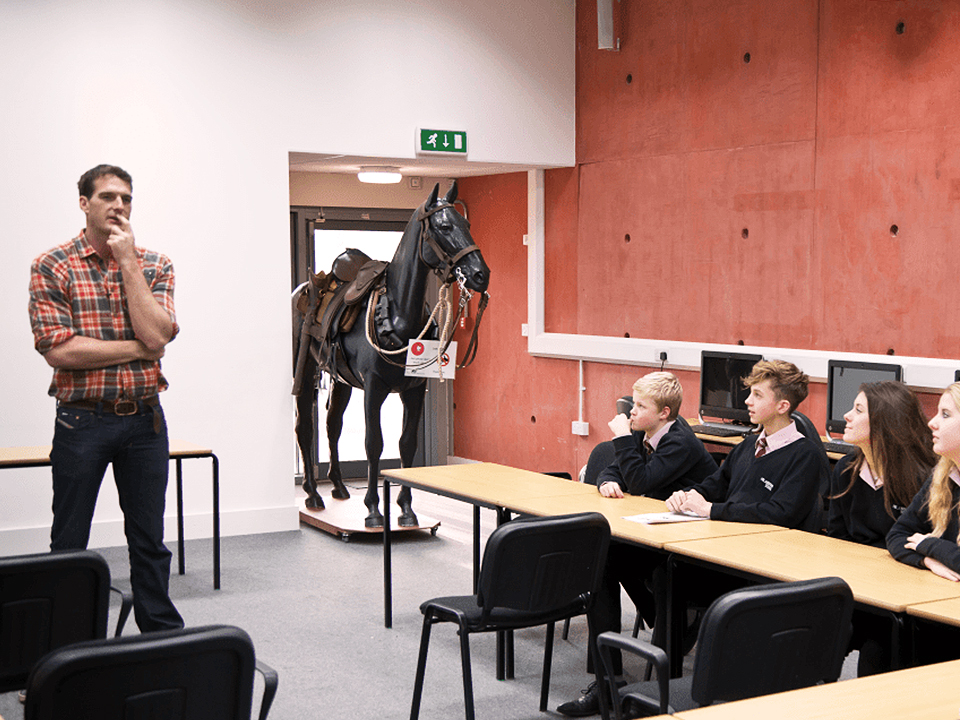 According to Richard Smith, the museum's director, the centre became their first dedicated teaching space which hugely contributed to the promotion of the history of tank warfare among schoolchildren of the region and abroad. But the initiative also helps the museum attract adult visitors, as the new facility is used as part of an ongoing adult education program.
Moving Eastwards: Prokhorovka Battlefield Museum
As our first step proved a success, we extended our initiative to the CIS region, with its dozens of military history museums, starting with the Prokhorovka Battlefield Museum (Belgorod Oblast, Russia).
Just like with the Bovington Tank Museum, we set up a dedicated computer lab. Here visitors can not only attend educational programs and seminars but also try their hand at World of Tanks and take part in eSports tournaments.
Education at Other Museums
Shortly after, we opened similar computer labs in Russia's key military history museums (including the Moscow-based Central Armed Forces Museum, the Central Museum of the Great Patriotic War, and the Kubinka Tank Museum).
And in 2016, a similar education center was set up in the Arsenalen museum in Sweden. By establishing these labs, we equipped these institutions with cutting-edge technology to present their exhibitions and promote military history in a more engaging and impressive way.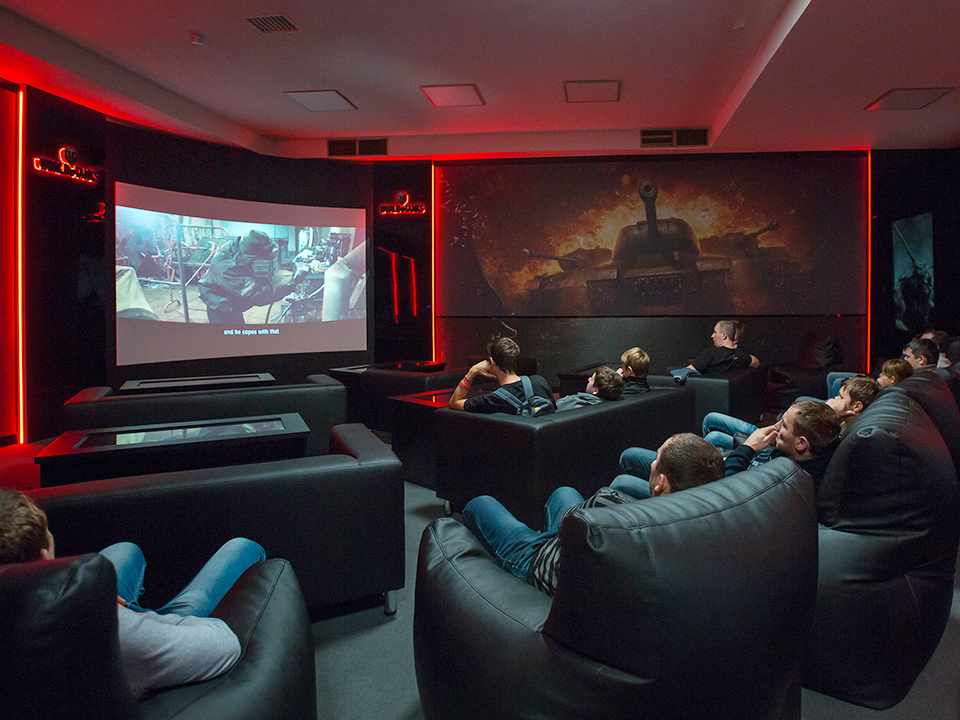 Our collaboration with museums wasn't confined to establishing educational centers, however. As long as our flagship title, World of Tanks, is widely (and deservedly) regarded as a virtual museum of armored vehicles, we feel a strong affinity to real museums. And so collaborations with these institutions run through the majority of our CSR initiatives.
What forms have these collaborations taken? Check out upcoming articles of the CSR: The Joy of Giving Back series to find out.