CSR has never restricted itself to a limited scope of activities. Our philanthropic efforts run from complex special projects, like vehicle restoration, to simply providing financial support that's sometimes needed more than anything else. The latter is especially true when it comes to non-governmental charity organizations.
In-game fundraising for War Child
It's no secret our games are dedicated to exploring the power of armored war machines, so as soon as our company gained enough momentum, we embarked on supporting organizations that help victims of war.
Wargaming's first steps on this path were taken 5 years ago, when we took on a partnership with War Child, a UK-based non-governmental organization which helps children in war zones. The collaboration proved beneficial and in late 2016, War Child invited Wargaming to join the Armistice Campaign, a digital fundraising project.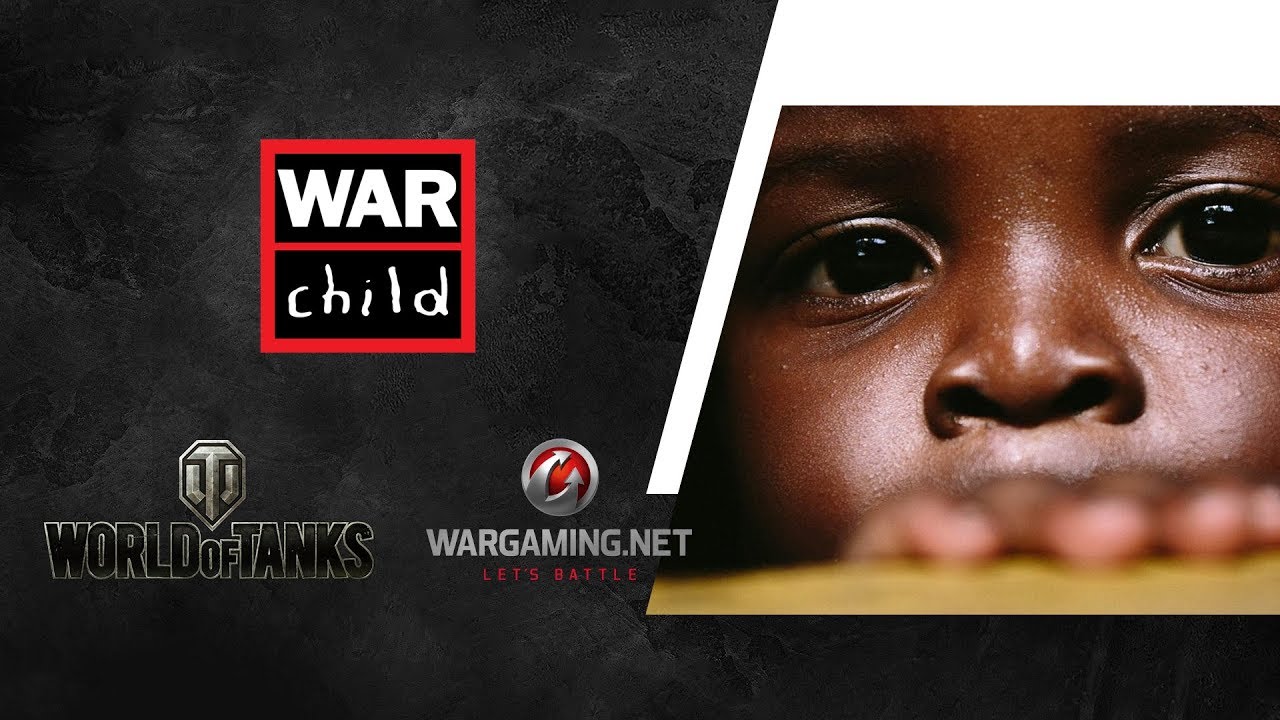 The idea behind the project was simple. We created a special War Child emblem that players could obtain via the World of Tanks premium shop as well as special boosters for World of Tanks Console. To provide a better insight into this digital fundraising project, we created a dedicated video:
This in-game charity drive saw the World of Tanks community raise a decent sum of money. But most importantly, via the initiative, dozens of international media outlets shone a spotlight on the problem of children affected by war.
War Affects All Ages
Of course, it's not only children who are affected by war. Every day, thousands of military men and women, wounded both physically and mentally, return home from war zones and face difficulties integrating back into society. This is not even touching on the families of those currently at war.
Our first efforts to help adult victims of war date back to 2012, which coincided with the company's expansion into North American. We approached top veteran organizations (AMVETS, Wounded Warriors Canada, the National Armor and Cavalry Heritage Foundation, and Operation Supply Drop) and rolled out a charity program to celebrate Military Appreciation Month.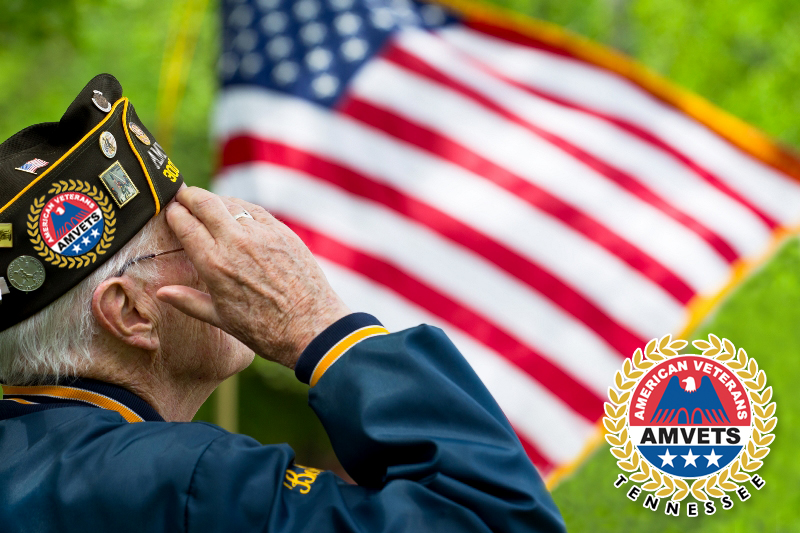 The fundraising mechanic was similar to the one we used for War Child. During these campaigns, each week in May, one of the organizations received 25% of the proceeds from the dedicated in-game support packages purchased from the Wargaming.net shop across four of our titles: World of Tanks, World of Warplanes, World of Tanks: Xbox 360 Edition (previous name of World of Tanks Console), and World of Tanks Blitz. In return, players received valuable in-game currency.
The May charity program proved fruitful and eventually became a tradition—we rolled it out four years in a row.
Inspired by the results, we held a range of similar fundraising campaigns for other US and Canadian charity organizations, such as Homes for Our Troops, Paralyzed Veterans of America, and the Military Families Fund.
Each of these organizations focuses on different areas related to the effects of war. Homes for Our Troops builds and donates specially adapted custom homes nationwide for severely injured post-9/11 veterans; Wounded Warriors Canada helps Canadian veterans overcome mental health and post-traumatic stress disorder; Paralyzed Veterans of America provides comprehensive support to severely handicapped veterans.
We hope that by helping all these organizations, we contribute to making it possible for war victims to return to civilian life in all its aspects.
AMVETS: a special partnership
Apart from our traditional May charity program, we went further with AMVETS and in 2014 held a separate campaign using the same in-game bundle mechanic. Thanks to the fantastic enthusiasm from of our players, this money helped support the USS Arizona Memorial restoration at Pearl Harbor in Honolulu, Hawaii.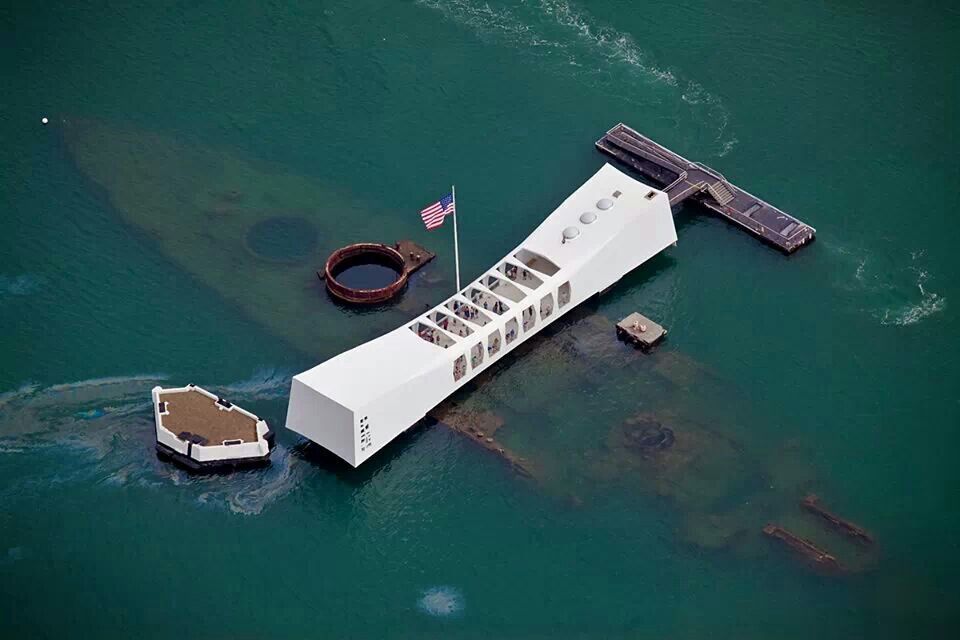 An aerial view of the USS Arizona Memorial
AMVETS was so pleased with the results that they invited us to a Medal of Honor breakfast during the Presidential Inauguration in Washington, D.C. which gave us the unique opportunity to chat with 25 Medal of Honor recipients.
The collaboration with veteran organizations showed us how our games can be a further force for good: they can help relieve stress. "As a Marine Corps tank commander in Desert Storm, I find World of Tanks fascinating," said AMVETS National Executive Director Stewart Hickey.
Fundraise to preserve history
As true history fans, alongside projects supporting veteran organizations we embarked on an array of campaigns aimed at preserving history. While we provided multifaceted assistance in restoring legendary war vehicles in the CIS region, we gave direct financial support to North America history museums.
In pursuing this ambition, we approached several museums and helped raise money to help save Battleship Texas and repair the above-mentioned USS Arizona memorial wall.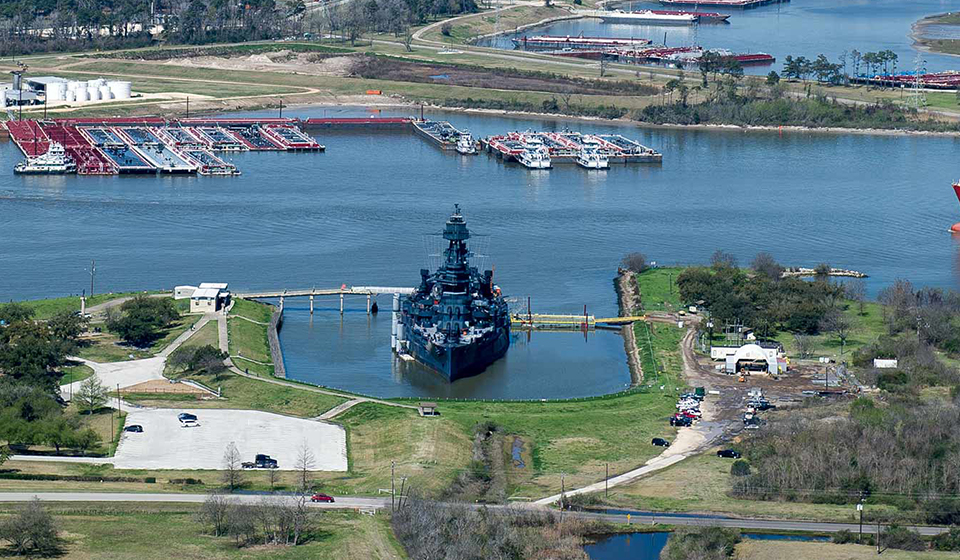 Battleship Texas memorial museum
In another fundraising campaign, we volunteered to help National Armor and Cavalry Heritage Foundation build the U.S. Army's largest museum complex to honor the mounted warriors of past and present, from cavalry to tanks.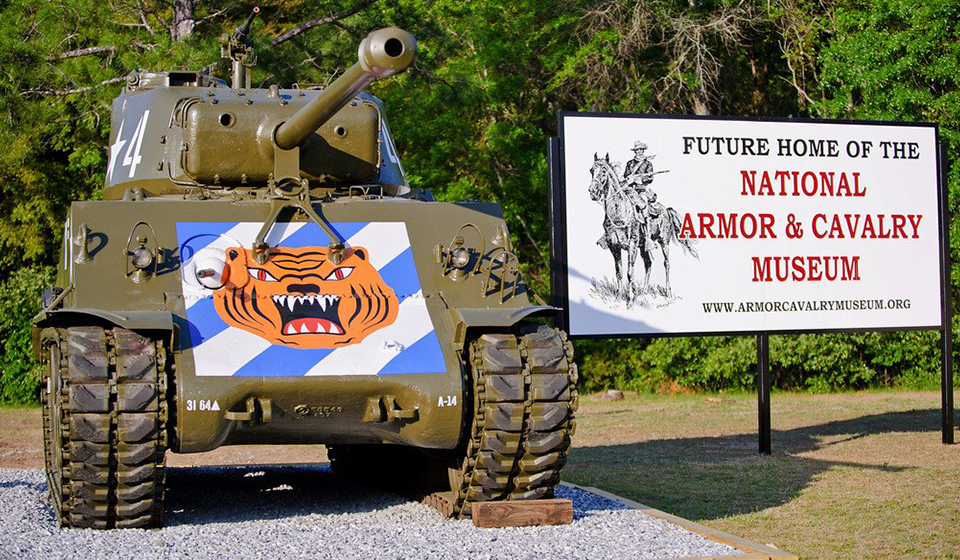 The complex is scheduled to open in 2022, and we hope we helped bring this noble ambition to life.
Summary
All these initiatives not only help excellent charitable causes but show that the power of the gaming community and its games can be a force for good. For us at Wargaming, CSR is a fundamental criterion of our success. What is even more valuable is that it sets a trend at Wargaming that promotes CSR as part of our ethos, where we plant a culture of giving back among employees.
It goes without saying that we won't pull the plug on our CSR activities at this point, so stay tuned!