World of Tanks has recently turned five! If it were a person and not a giant game where tanks are blown to smithereens, you would buy wood, or silverware. The last part is quite true because, amongst other anniversary gifts, players can get their hands on some great credit-earning opportunities.
World of Tanks 5th Anniversary
The hangars for our different games sparked a lot of discussion from eagle-eyed fans on the forums, and included a lot of lore from World of Tanks' in-game events. Let's break down a few highlights of what people could find:
Awards
Numerous awards and accolades from around the industry: two Guinness World Records, two Golden Joystick Awards, D.I.C.E awards, to name a few!

The White Tiger—a vehicle which had the most hit points of any vehicle ever to grace the battlefield in World of Tanks. There was the humongous Landkreuzer P. 1000 Ratte, which fans will recall from our April Fools' video, zombies from the April Fools' tower-defense game, and the cheeky Sturmtiger, causing a lot of speculation on the forums. And no, we can't comment…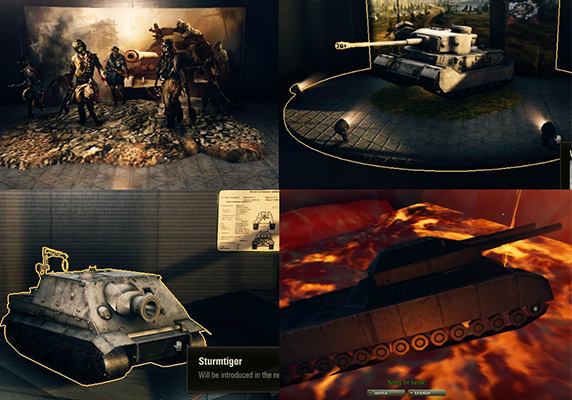 The World of Tanks Globe showed the number of registered players around the world.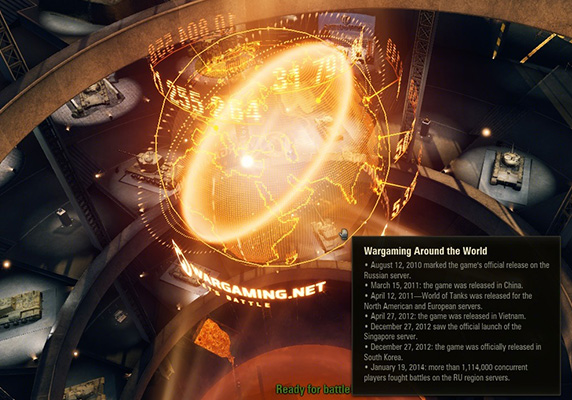 Players could also discover a wall plastered with the faces of some of the people that make Wargaming's titles possible.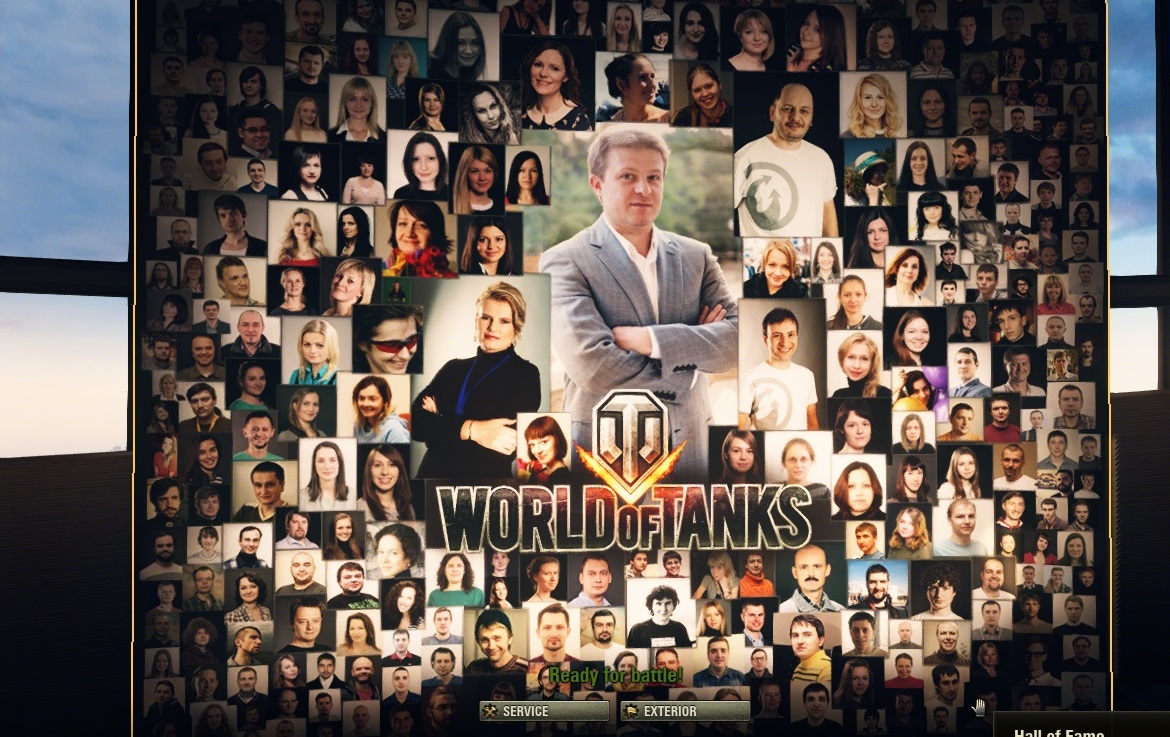 World of Tanks on Xbox 360 and Xbox One had the classic green "X" on display. World of Tanks Blitz could be seen smashing through a tablet device. If you laid anchor in the World of Warships hangar, the USS Missouri, a Sims-class destroyer, and a few Grumman TBF Avengers in flight waited for you. Dipping into the World of Warplanes hangar, you could find a pair of Hawker Hurricanes, a Westland Lysander, and a British observation aircraft. These were the same craft featured in the World of Tanks "Airfield" map.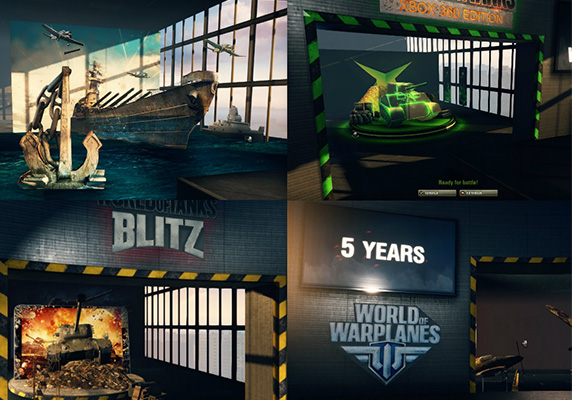 As part of the fifth year festivities, players could get their hands on the BT-7A, a Soviet light tank that came with fully trained crew. It's unusual in that its high explosive shells have a greater damage factor than its armor piercing rounds, the gun is extremely effective with a good knowledge of weak spots, or if you shoot the sides and rear of enemy tanks. As well as being highly maneuverable, the BT-7A has very high alpha damage for its tier. Not a bad little present.
A slew of other Missions also awaited players who jumped into World of Tanks to join the birthday celebrations. If players wanted to put their skills to the test, they could participate in a series of individual prizes and compete for Gold and other prizes.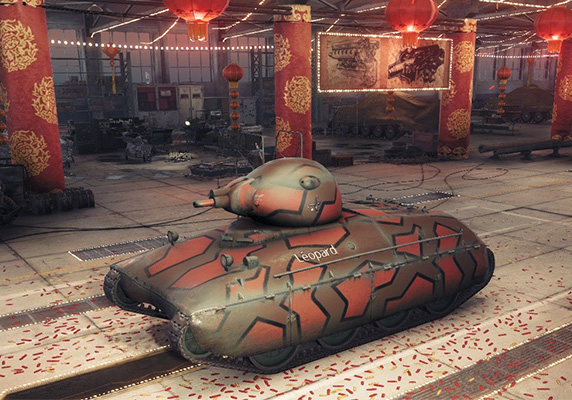 Over the years, Wargaming has introduced a number of special hangar designs to its game, celebrating lots of awesome real-world and game related events. There was a unique hangar for the Chinese New Year, a Wargaming.net League hangar, and the various designs for previous anniversaries.