Major surprises rock the Wargaming.net League's cross-regional tournament.
The Poznan Game Arena is still recovering from last Saturday's Wargaming.net League eSports extravaganza: Continental Rumble. From the haze of battle, one team rose victorious, and that team was Tornado ROX, the beast from the east.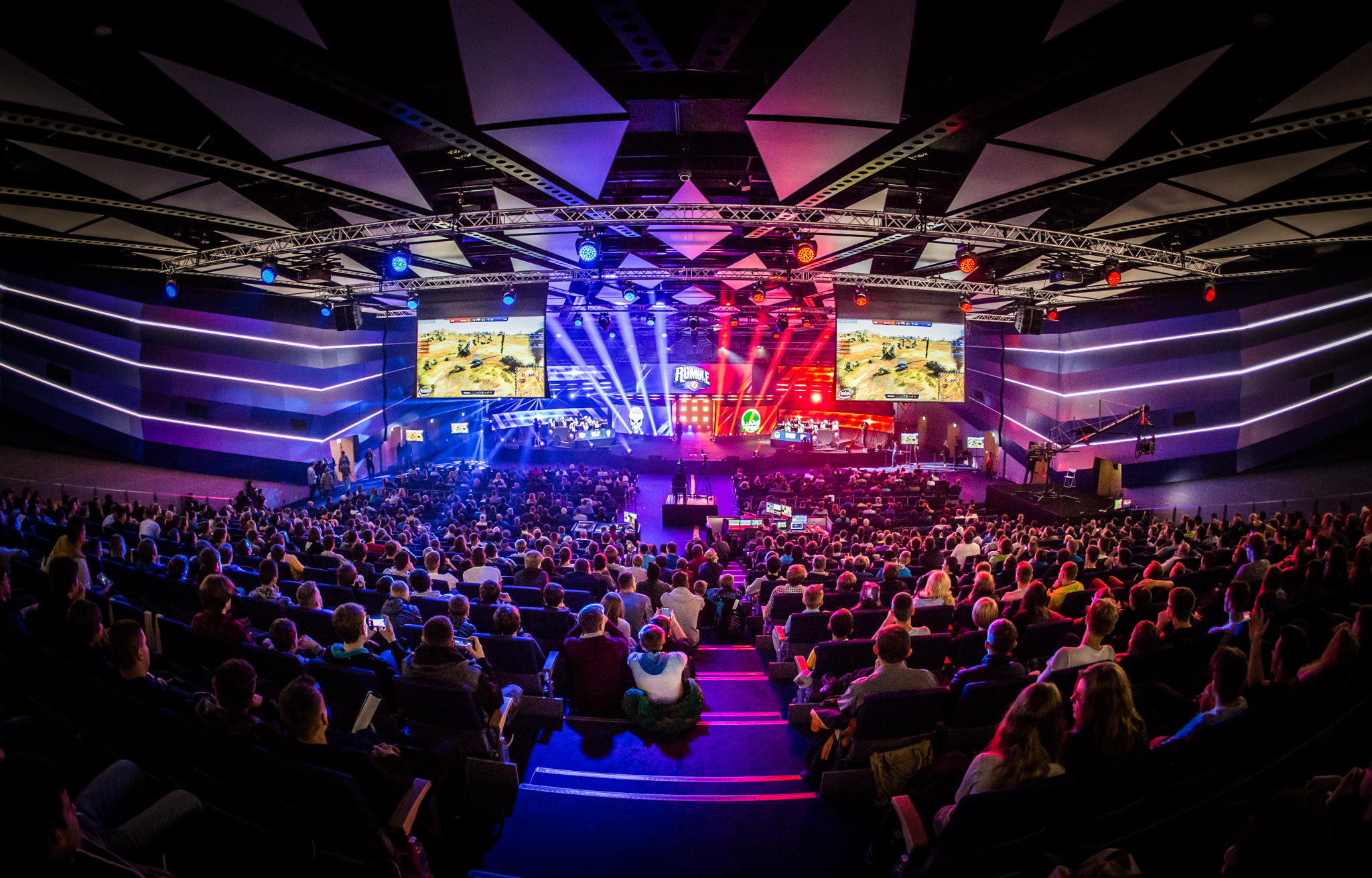 But let's rewind the clock for a moment because, originally, there were four teams in total taking to the e-battlefield on October 17; two teams from the CIS and two from the EU: Tornado ROX and Wombats on Tanks, and Na`Vi and Not So Serious Team, respectively. On the line was pride, honor, and a slice of $100,000. These giants of the World of Tanks eSports scene joined more than 5000 spectators in the arena and over 360,000 via Twitch to see who would take the crown.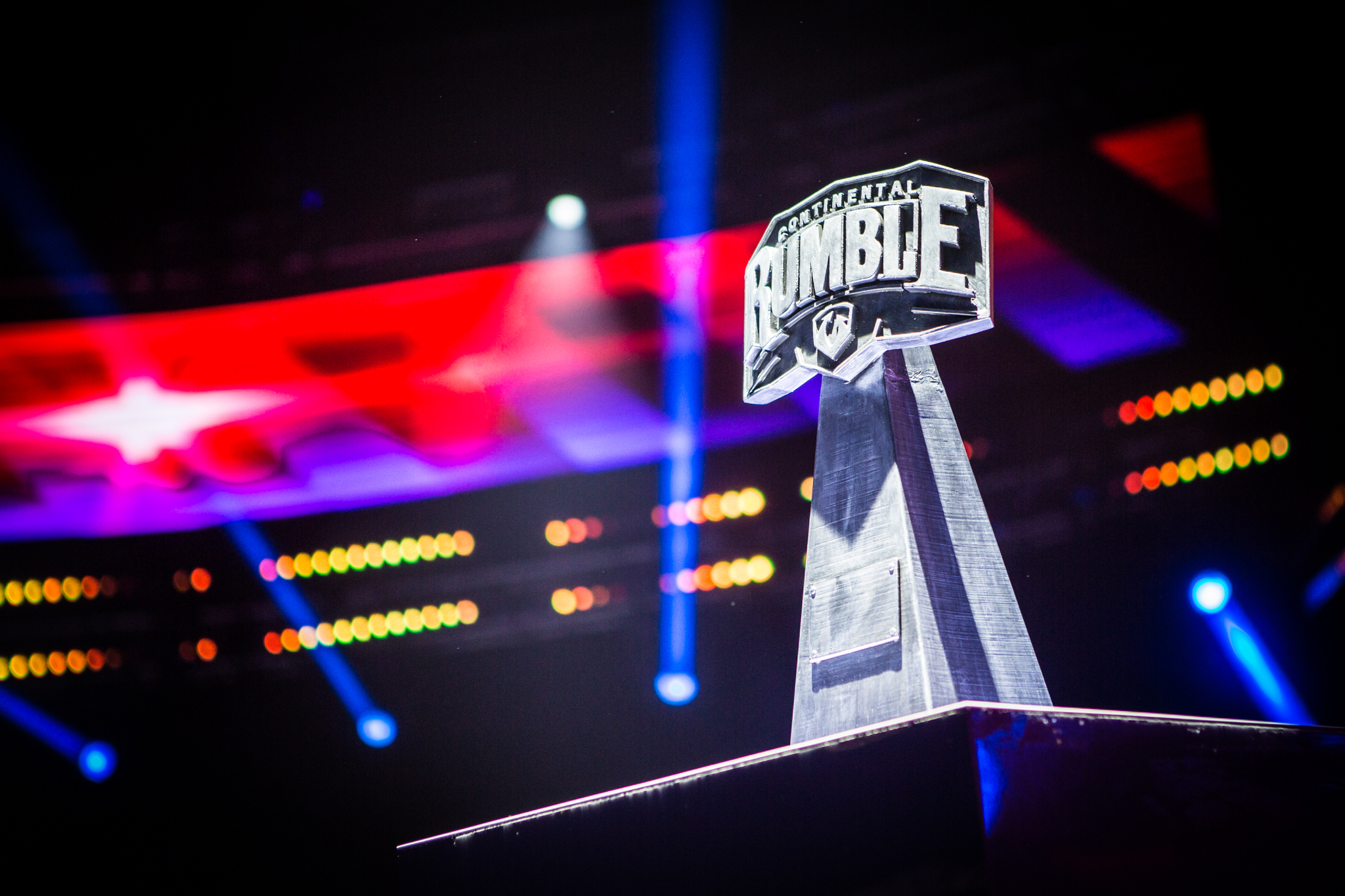 After hard fought battles and close victories, it came down to an all EU final. Tornado ROX threw down the gauntlet/keyboard and Wombats on Tanks picked it up. However, much to the surprise of everyone, the Wargaming.net League Season 1 EU champions, Wombats on Tanks, were not the victors. Tornado ROX cooked up a storm with a dash of luck and a good measure of team spirit, winning 7:4.
So, Tornado ROX were in first and Wombats on Tanks were in second. That meant two things: third and fourth place needed to be decided. Na`Vi and Not So Serious Team jumped in the driver's seat to settle who was the best of the rest. The former team took the victory 5:1, leaving Not So Serious Team out in the cold. Na`Vi also clawed back some respect by winning the all-star Tier 10 match against Kazna Kru, WGL Season 5 2014–2015 champions. Here, spectators and pros alike got to witness the type of mayhem that happens when you give teams the best tanks in the game.
As fans have seen time and time again, the Wargaming.net League is anything but predictable. Crushed dreams and tanks go hand-in-hand. So, if you can't wait for the next cross-regional event, we have you covered. Pacific Rumble is coming November 7, featuring the best North America and the Asia-Pacific have to offer. We've battled for land; now it's time to see who takes the ocean!