Learn how Wargaming supports new gaming professionals in the games industry!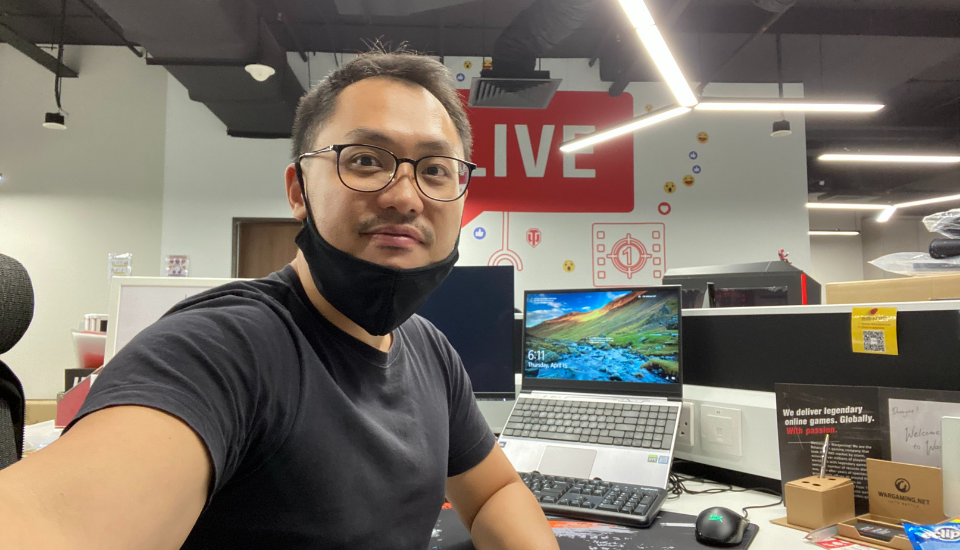 What do you do at Wargaming?
I am a Human Resources Manager at Wargaming. Based out of Singapore, I currently take care of HR Operations for several countries.
What initially drew you to Wargaming and how did you know it was right for you?
I was initially drawn to the down-to-earth conversations with the team during the interview process, which created a strong connection to the company. Not only were they open and transparent to share their experiences, but they seemed genuinely interested in getting to know me and listened to how I thought I could contribute. In fact, some of the ideas I initially shared during my interview have already turned into completed projects!
What do you most enjoy about working for Wargaming and why?
I really enjoy the open, communicative, and people-centric culture. Whenever I have a question, I know I am always able to approach my helpful teammates and accessible senior managers. People here are also very respectful and appreciative, which makes me feel valued for who I am and what I do.
What characteristics does someone need to be successful within Wargaming?
In my role, being able to actively listen, speak up and stay open-minded to see things from multiple perspectives is very important for success. It helps to create meaningful discussions that lead to creative ideas and effective solutions. Being honest and respectful to each other is also crucial for developing trust and strong teamwork.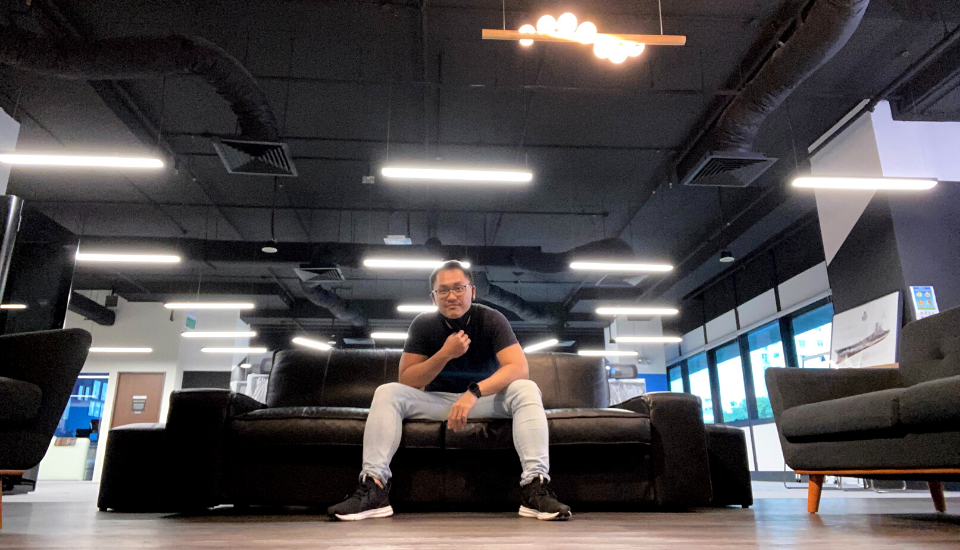 From your perspective, how is Wargaming assisting and caring for its employees?
Wargaming places the health and well-being of employees as top priority. I see managers and employees cooperating closely together to find the best flexible arrangements. Managers encourage their teams to take a break and set a good example themselves. Employee voices are heard through 1:1s, team meetings, surveys and having an open-door approach. We have a 24/7 wellness program that provides support to all our employees and their families. Fun activities have been organized and little gifts sent to our doorstep on special occasions. All this has really shown me just to show how much Wargaming genuinely cares!
Interested in a career in games? Check out our opening in Singapore here.