Jay Wu, from our Shanghai office tells us a little bit about his role here at Wargaming.
Jay Wu, thanks for taking the time to speak to us. We're really looking forward to chatting today. Tell us a little bit about what you do here at Wargaming. What is a typical working day for you?
No problem – happy to share my story. I'm an Influencer Manager in the World of Tanks product group. My job is to find the right opportunities to collaborate with the best influencers to promote our game to their audience and bring as many as possible of them into our world. Every day is posing a different challenge.
Influencers are becoming increasingly more popular to help bring products to new audiences. My role is to identify & communicate with our influencers to ensure that everything is heading in the right direction. I also help them with content ideas, and I love it when I help create a great idea that is seen by millions. This kind of excitement is what keeps me loving my job and going on.
Your background is quite interesting, I know that you've being doing government service in Ukraine for four years, so how have you found yourself in gaming industry?
I found my position in the gaming industry by accident. Like you mentioned, I started my career in the government sector. After graduating as a Russian language major student, I was assigned to the Chinese Embassy in Ukraine for 4 years. During that time, I gradually realized that I was not 100% passionate about what I did, and that realization led me to a career change.
And the gaming industry? I've been a gaming fanatic for over 10 years. Naturally, I decided to try my luck in the gaming industry even though I had zero experience. Fortunately, I got offered a job by another global gaming company and started my new career as a community manager. The more I learn the happier I am that I made the decision. Every day feels like I'm living the dream that I had as a little boy. :)
We're delighted that you made the decision to join the industry! What initially drew you to Wargaming and how did you know it was right for you?
Wargaming has such a great reputation in the industry, through successfully launching of multiple MMO games all over the world with a strong gaming community presence. That's what's most attractive about Wargaming for me. By joining a company like this, I'll be able to work & learn with the most talented people in the industry and develop my career.
The people that I met during the interview process showed the great culture of trust and respect that makes Wargaming so special. After being onboard for about 9 months, I'm happy to say that my expectations have been surpassed!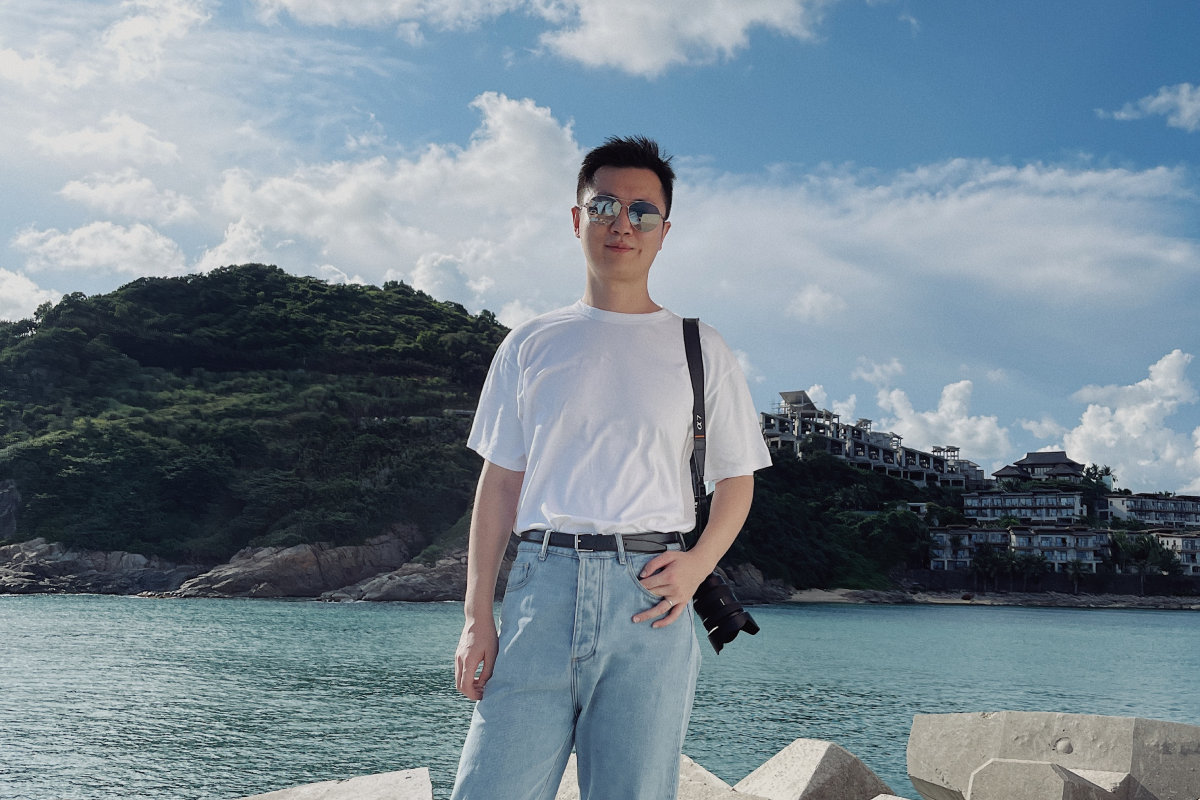 That's great to hear! What do you most enjoy about working for Wargaming and why?
To begin with, Wargaming is a multinational company with a global team. This allows you to expand your knowledge outside of your local region. This is extremely valuable to me as the industry is becoming more global.
Also, the culture here is centered around respect and trust. The team value your point of view and trust me to make decisions. Being empowered allows me to do my best work. Lastly, everyone at Wargaming is always happy to help and support you if you need it. My manager, and colleagues all live our values and care for each other.
And finally, from your perspective, how is Wargaming helping and caring for its employees?
As an employee in the Shanghai Office, Wargaming have taken care of us – we have additional medical insurance, regular team buildings, frequent snacks, a well-equipped office, and a great work-life balance! I cannot really ask for more!
Also, as a former resident in Ukraine for 4 years, I was impressed to see how quickly and decisively we moved to ensure the safety of our colleagues in Kiev. This shows how much the company cares.