The Wargaming Mobile title is marking the milestone with an in-game tournament
The premiere mobile game outside of the "World of…" series, Gods & Glory, celebrates its two-year anniversary on 15th November. Developed by Friday's Games, the title is an exciting strategic MMO that puts the player in charge of building their own empire and battling with other players from across the world for dominance.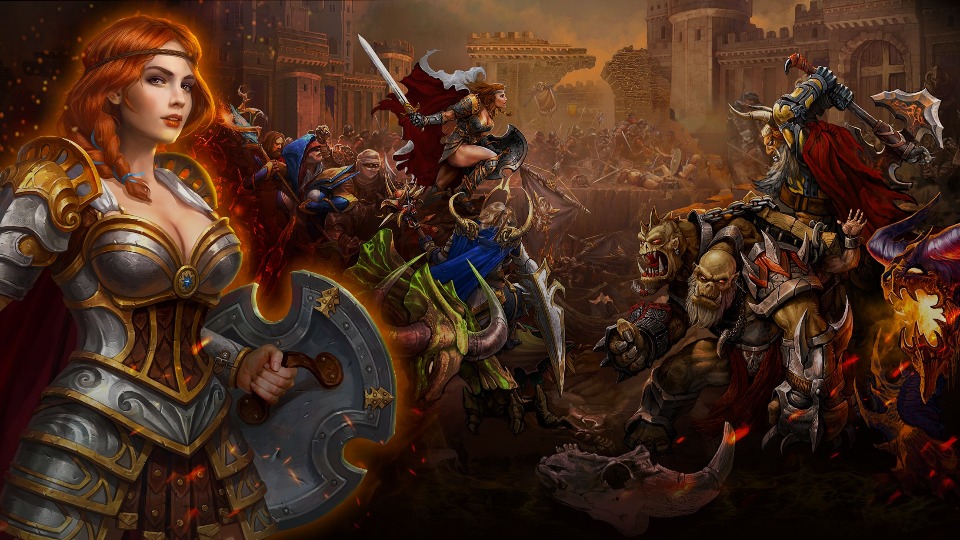 With this momentous occasion occurring, there will be an in-game tournament starting today and running until 16 November. Players taking part will be able to acquire a unique permanent skin "Fortress of Fame" and mount "Royal Lion" for two weeks. The effects of these items are: +250% speed on all surfaces, +100% speed in The Wood of Wonders, +10 to the Army's Moral and will gift festive in-game stickers and more!
Get in and build your alliance in the game adored by over 2 million players from 130 different countries. The title is available both on the App Store and Google Play and has charted in the top 10 grossing games in 30+ countries.