Explorers can set off on their quest this August, rediscovering a totally revamped 4X experience.
On August 25, 2016, make sure you've gone through your final system checks and devised your most devious battle plans, because Master of Orion will be ready for launch. WG Labs together with NGD Studios re-imagined the timeless 4X classic for new and old players alike. An intense Early Access period, where our tireless community of intrepid explorers provided key feedback, helped shape Master of Orion into the game it is today. You can expect all the eXplore, eXpand, eXterminate, eXploit action ready and waiting.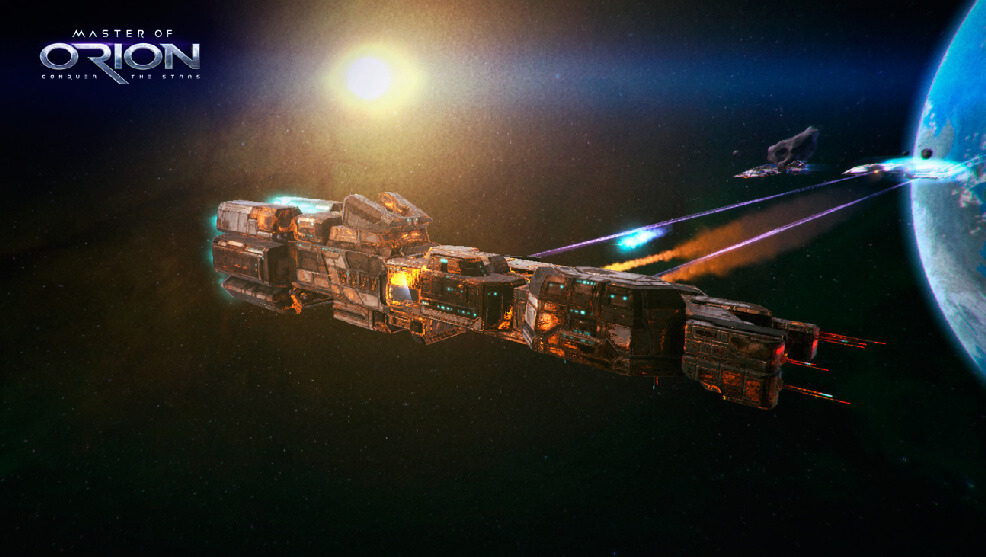 If we roll back the "stardate", the original Master of Orion made its debut in the mid-1990s and helped define 4X gameplay. WG Labs' reincarnation of the title delivers the best elements of previous games, wrapped in the graphics and gameplay modern players demand. Ten eclectic races are waiting to conquer the stars, voiced by legendary industry talent such as Mark Hamill (Star Wars), Michael Dorn (Star Trek: The Next Generation) and Alan Tudyk (Firefly). While guiding your chosen race to victory, you'll encounter intense tactical battles as you travel star lanes, pushing your wits to the limits of space.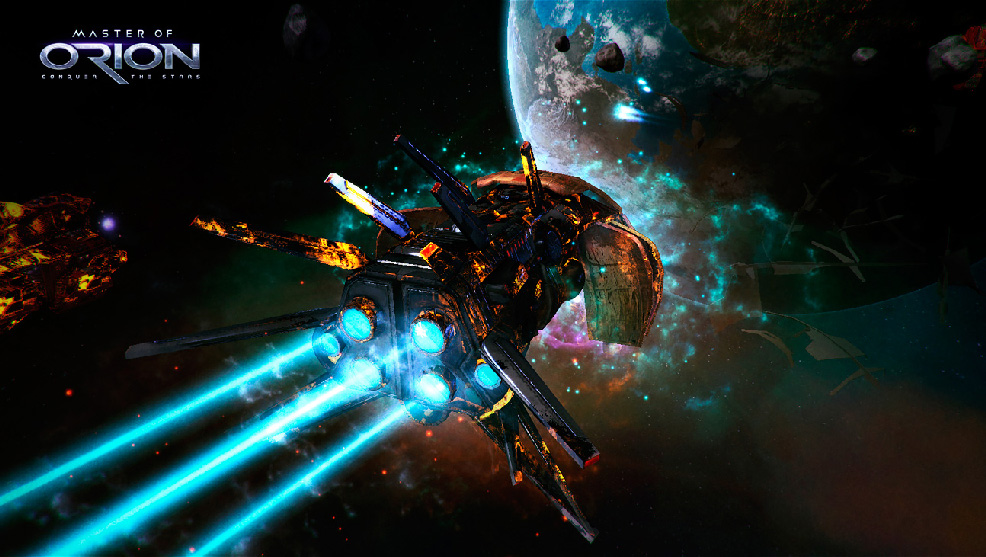 As an additional bonus, all who purchase Master of Orion have the option of linking it to a new or existing Wargaming Account to receive a copy of the 1997 RTS Total Annihilation, from Chris Taylor and Ron Gilbert, absolutely free. To get your hands on it, just click "Options" in the Master of Orion Main Menu and follow the prompts from the "Wargaming.net Account" button. With just a few clicks, the epic RTS classic is ready to play.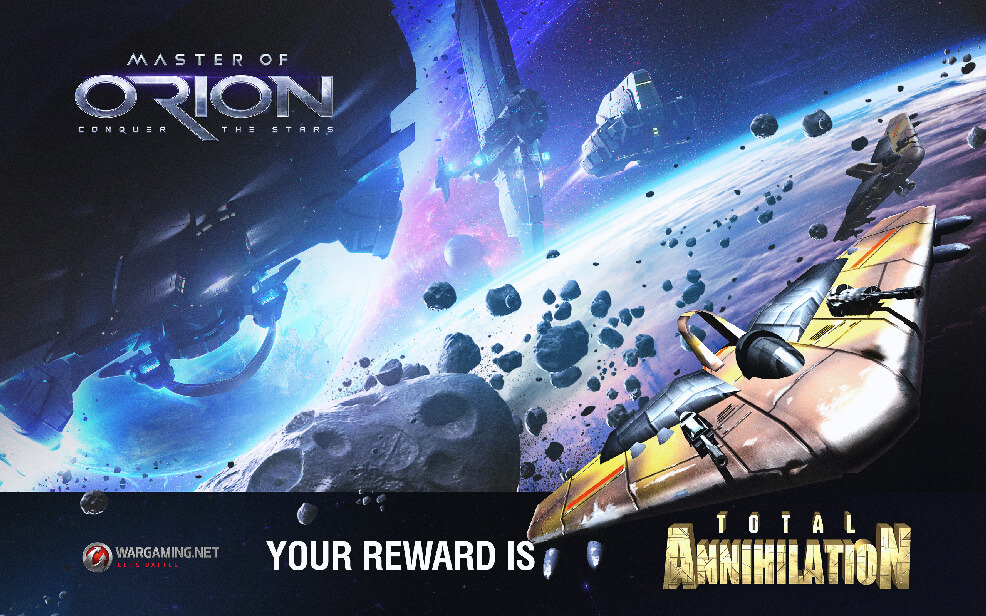 There are two versions of the game available:
Master of Orion standard edition $29.99 (available August 25)
The Master of Orion Collector's Edition $49.99, featuring a detailed digital art book, the three original Master of Orion games, a full orchestral soundtrack by original Master of Orion composer, retro pixel ships skins, and the formidable, exclusive new race for Collector's Edition holders: the Terran Khanate.
The Collector's Edition of Master of Orion is available for immediate purchase here:
For more information on Master of Orion, please visit: