Console tankers can get their hands on an exclusive Premium tank and new missions in celebration of 100 Years of Tanks.
100 years ago the Mark I rolled out in the Battle of the Somme, cementing the tank in military history. At Wargaming, the Mark I served as a huge inspiration, and who knows where we'd be without it. We wanted to commemorate the birth of a legend. This is why we're kicking off 100 Years of Tanks, a series of special events across all our titles.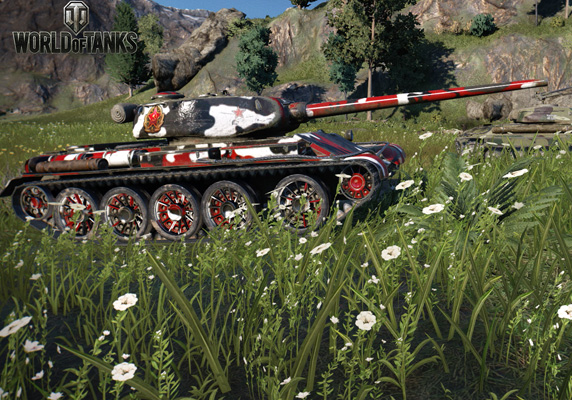 The first event is "The Motherland Calls", an epic chunk of DLC for console tankers. By completing a series of chained operations, you can earn the prestigious Motherland Premium Tier VIII medium, based on the T-54 first prototype.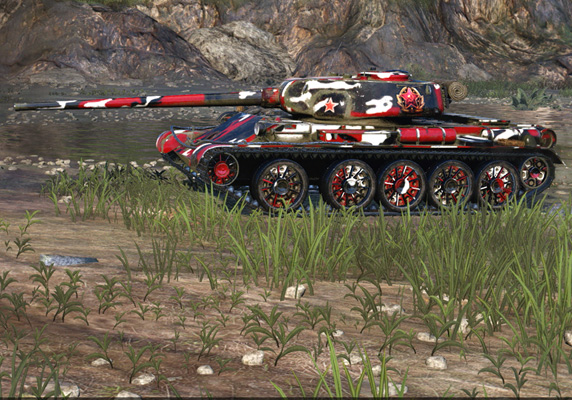 During the event, a set of chained operations "Fight for the Motherland" will be available for a limited period of time, and new missions unlock every day. By completing these ops, you can earn tiered prizes, with the cherry on the Pavlova being the Motherland Premium. Once you have this armored powerhouse, you unlock the second series of chained operations: "Motherland Unleashed", which offers more in-game bonuses.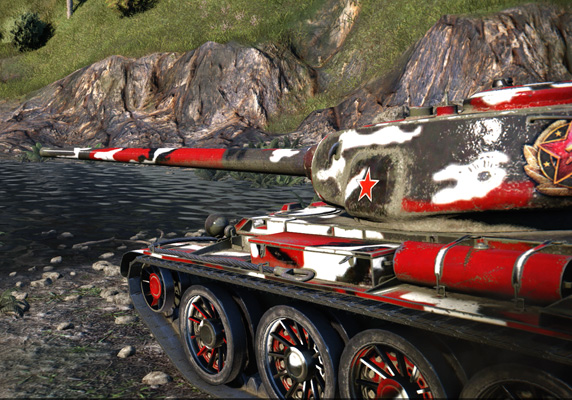 Wargaming's development team is happy to commence 100 Years of Tanks by bringing The Motherland Calls event to console," said TJ Wagner, Creative Director and Executive Producer at Wargaming Chicago-Baltimore. "We wanted to offer a fun and engaging way for our players to earn one of the most intense tanks we have in the game and a lot of extra rewards. With a host of special operations, in-game events and tournaments, we are confident players will have a blast with The Motherland Calls.
Also as part of this event are two PvE skirmishes based on the historical battles of Prokhorovka and Caucasus. If you complete these missions with a Soviet vehicle, you earn a unique medal. Two maps have been included in the rotation, too: Ghost Town and the treacherous Mountain Pass. Two additional rare Soviet tanks, the IS-2 Tier VII Heavy and the ISU-122S Tier VII Tank Destroyer are now available in the PlayStation®Store and Xbox Live Marketplace, as well.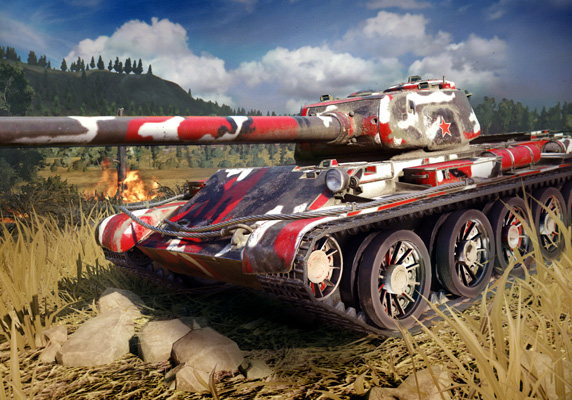 Happy hunting!

For more information on The Motherland Calls and 100 Years of Tanks, visit the official website: