The Californian punk rockers will be playing for every tanker
Three days after their spectacular headline set at the well-attended WG Fest: Tanker Day in Minsk (see the photo below), The Offspring have announced a new collaboration with World of Tanks: an in-game concert. Meaning from September 18 to October 7, every tanker will be able to rock out with the Cali punk rockers' virtual counterparts.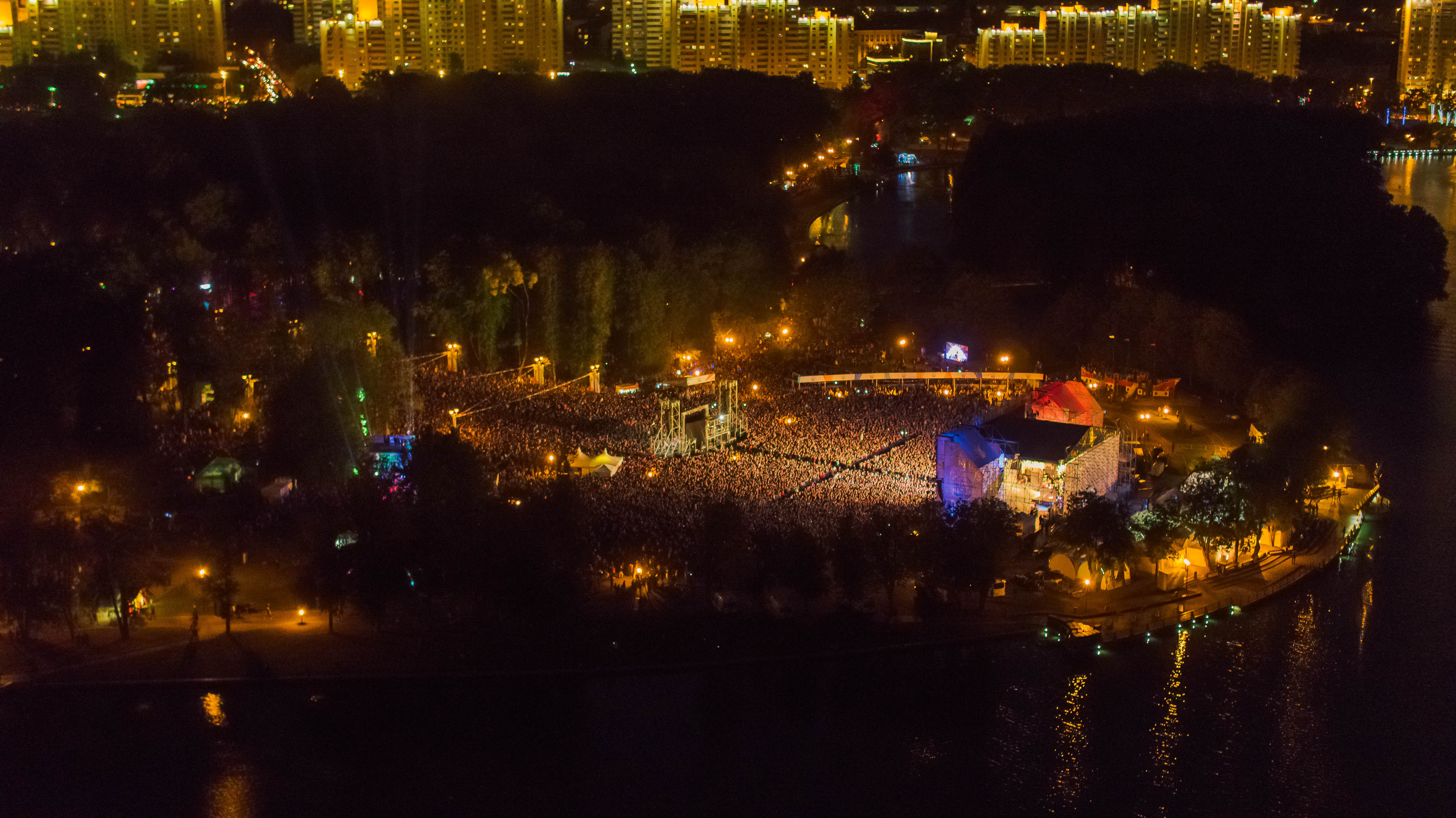 "When the World of Tanks guys approached us with the idea of an in-game concert, we thought 'Hell yeah, let's do it!'," says Dexter Holland. "Video games are cool but video games where you can blow stuff up are even cooler."
The punk rock outfit will be playing a setlist featuring some of their greatest hits including 'Pretty Fly (for a White Guy)', 'The Kids Aren't Alright' and 'You're Gonna Go Far, Kid'. And the band have been mocapped to give the highest level of authenticity to their performance on the virtual stage.
The Offspring performance is just one part of World of Tanks' biggest event ever, Tank Festival. Since early August, tankers have had a litany of subevents to take part in and there's still more to come with Tank Festival running until October 7, including the much-hyped return of a fan favorite, tank races in The Great Race.
Finally, World of Tanks and The Offspring have only hinted at any further collaboration. But if it happens, it would be "Pretty Fly".