Developers claim it will be "a whole new game" due to massive feature and content updates
We are happy to announce that Pagan Online, the hack-and-slash action RPG from Wargaming and Mad Head Games, will see its official release on August 27. At launch, the game will feature extensive updates and revamped systems based on player feedback gathered during Early Access. Pagan Online combines classic top-down action RPG gameplay with session-based PVE action, unique characters, and combat that will challenge even the most seasoned players. The release version will have a price tag of $29.99.
"Since we began closed alpha testing 10 months ago, Pagan Online has been constantly evolving with the help of our players," says Uros Banjesevic, Chief Creative Officer of Mad Head Games. "During our 4-month run in Early Access we have implemented massive changes and amazing new features and mechanics to deliver the best possible 1.0 experience at full launch. It is going to be, literally, a different game."
"While this is a premium title, it is also a service, and players can expect regular updates to the game both in content and gameplay," said Jacob Beucler, Product Director at Wargaming. "We are committed to continue to iterate on our game. We are excited to not only end the Early Access journey, but also to begin building what comes next."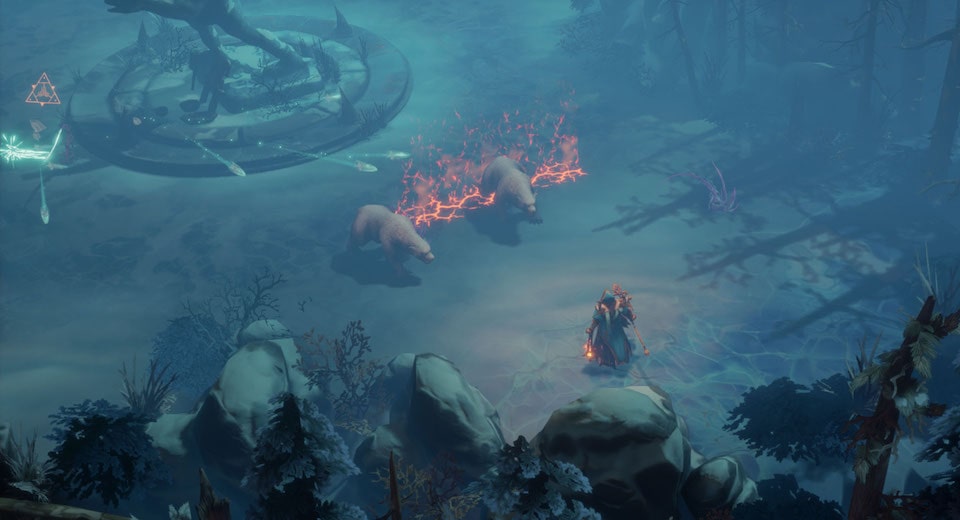 New content and changes coming to Pagan Online at launch include:
Full story campaign, featuring eight total acts, new zones and maps, and two new bosses.
Click-to-move controls and full controller support. Originally designed for WASD controls, the control scheme has been extended due to popular demand.
2 new playable characters are joining the battle.
Fabled Weapons. Some Legendary Weapons could be upgraded to Fabled.
Schools of Magic. Ultra-rare gear sets that boost stats and provide awesome new looks.
Revamped crafting and loot drop systems, making drops more valuable, diverse, and immediately usable, while recipes become rarer and have a bigger impact.
All-new skill trees allow players to spec out unique heroes by unlocking new abilities.
End-game content provides new types of challenges for players to experience.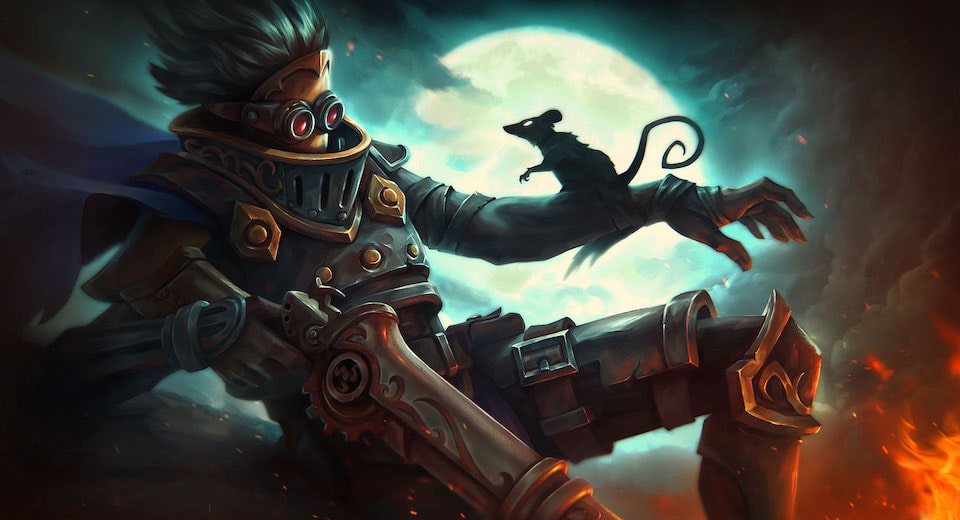 The launch version of Pagan Online will be exclusively playable before release at Gamescom in Cologne, Germany August 20-24. The lucky pioneers will get an exclusive in-game pet, Decimator the dragon.
One more good news for Gamescom visitors would be the live performance of Swedish power metal band Sabaton at Wargaming booth. While Sabaton-themed weapons and playable character skin will await players in the game.
The Pagan Online team has also introduced a community initiative called the Might & Glory Club. This club gives content creators of all sorts an opportunity to take part in the launch of Pagan Online and to be mentioned in the game's credits. While the most creative participants will be offered a partnership with Pagan Online. Take the leap and apply to join the Might & Glory Club today!
To get inspired, check out the latest gameplay trailer for Pagan Online:
For more information and updates, follow Pagan Online on social media: