The PC GAMER Weekender took place in London, March 5–6, and let visitors play some exciting upcoming PC titles, as well as check out hardware, attend developer sessions, and much more. At the event, fans got to take the helm of World of Warships, and it was also Master of Orion's first community event.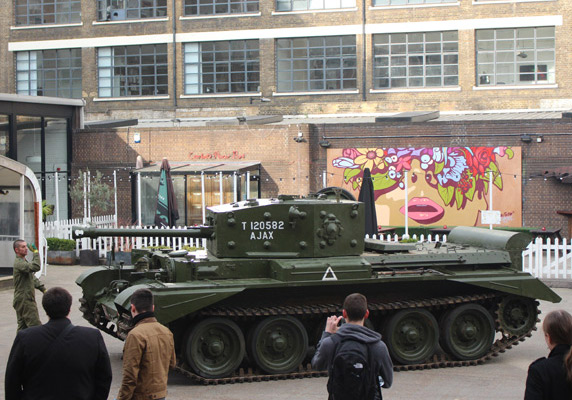 Held at the Old Truman Brewery, hundreds of fans came to the PC GAMER Weekender and visited the cool Wargaming Bunker. Here, they could jump on one of 29 PC stations to test our latest titles, as well as conquer the stars in Master of Orion on 9 PCs. Of course, there was over 1000 Wargaming goody bags given out, keeping our fans well stocked and happy.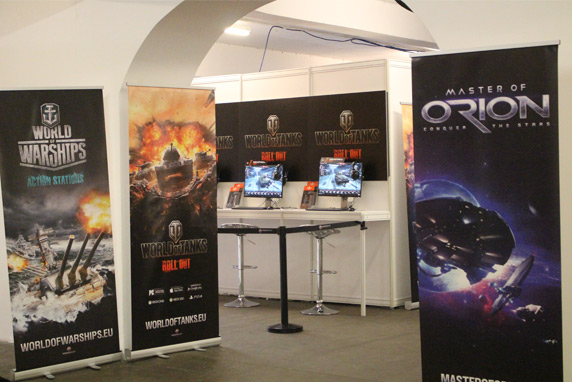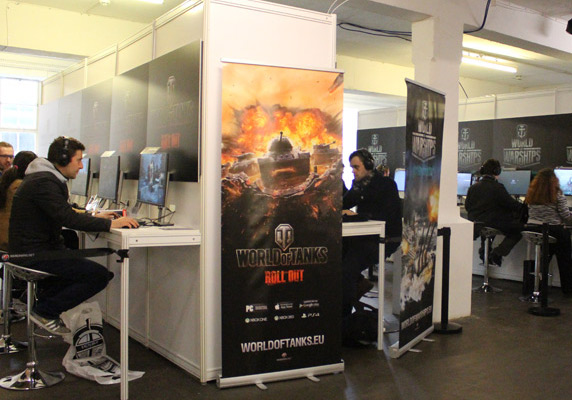 There were also speakers from WG Labs, who delivered presentations on how the organizational unit finds and fosters new ideas. Director of Product Vision at Wargaming, Chris Keeling, talked about their collaboration with NGD Studious to revive the legendary Master of Orion title. Maxim Matveyko, Publishing Product Director of WG Labs, took to the stage and discussed what WG Labs is all about and their recently launched WG Dev Contest. After the presentations, people had chance to chat to the team from WG Labs about their projects.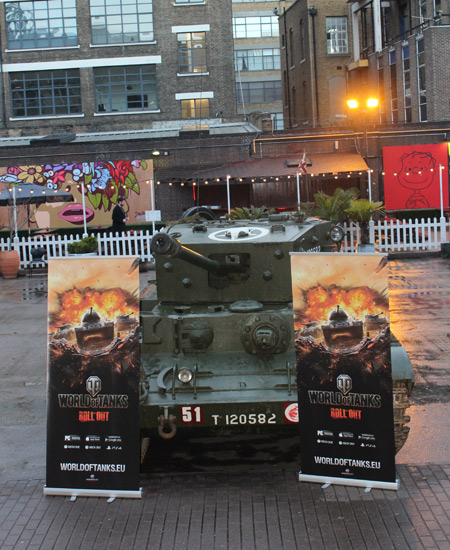 For more information on our titles as the PC GAMER Weekender, check out their official websites: