Seungho Kim, Regional Product Manager for World of Tanks, is a veteran at Wargaming, starting his journey in the company a decade ago coming in as a Customer Service Representative.
Today, we sit down with him to talk about his experience working at Wargaming, how he handled relocating during a pandemic and more.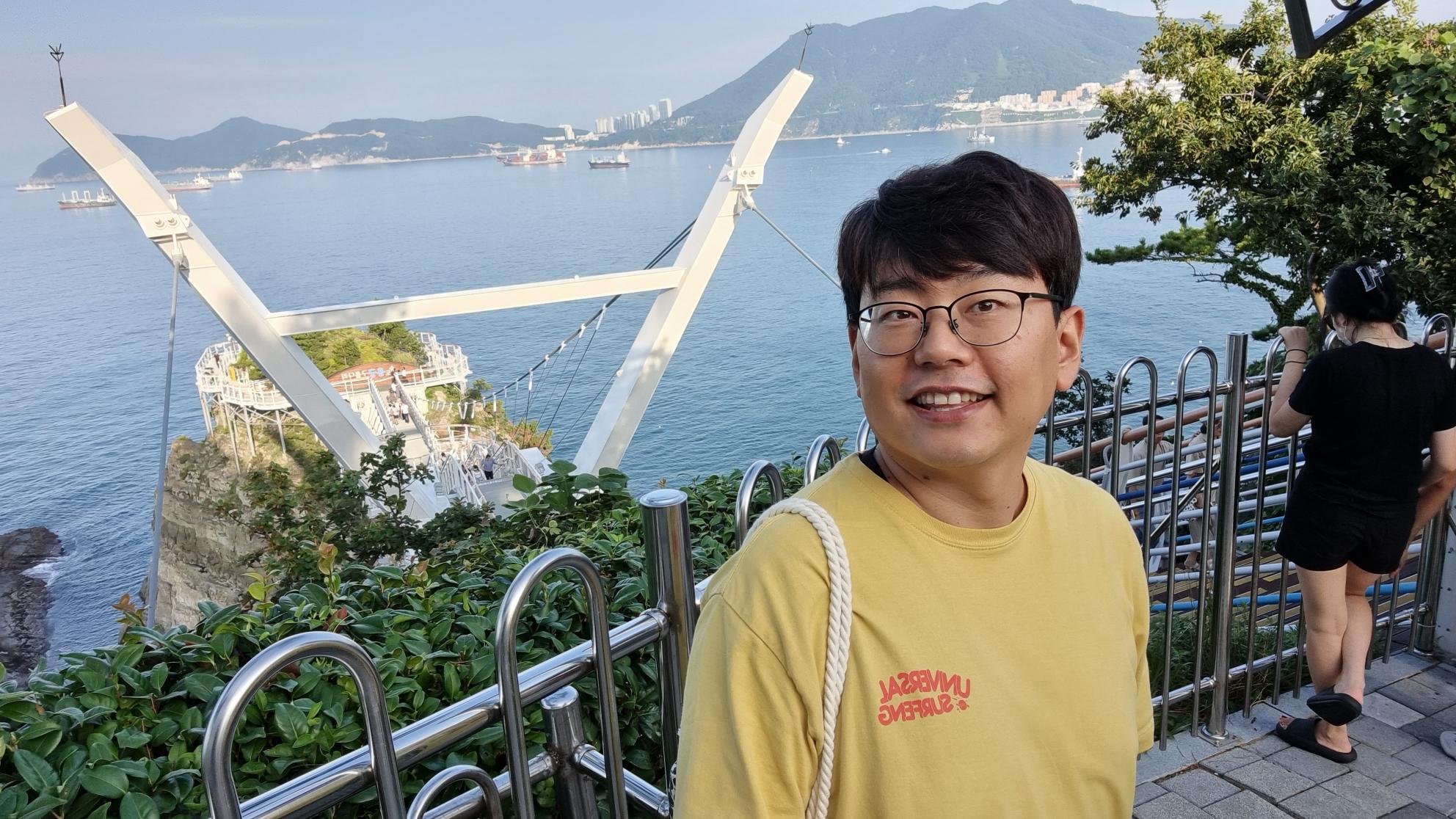 Congratulations on your new position! Would you mind telling us a little about yourself?
Hello! I'm happy to introduce myself. My name is Seungho Kim, I am the Regional Product Manager for World of Tanks in the APAC [Asia-Pacific] region. Currently, I'm working on the publishing side of World of Tanks for the APAC region and I'm also responsible for any Korea-related work.
How did you come to join Wargaming?
When Wargaming Korea was established in 2012, I received an offer from the Customer Service manager, who was the manager in my previous company. At that time, I had been playing World of Tanks on the NA [North America] server after a friend suggested it to me. I thought it was a nice coincidence and so I joined Wargaming as a member of the Customer Service team.
Your first position in the company is a very different one to your current job. I'm curious to know about your journey. What sort of positions have you previously worked in?
I have changed positions many times since first joining Wargaming. As mentioned before, when I joined the company, I started off as a Customer Service team member. After that, I moved to the Community team with a change in the organizational structure. And now, I'm working as a Regional Product Manager. The experience I gained from both my previous positions has really helped me in my new job.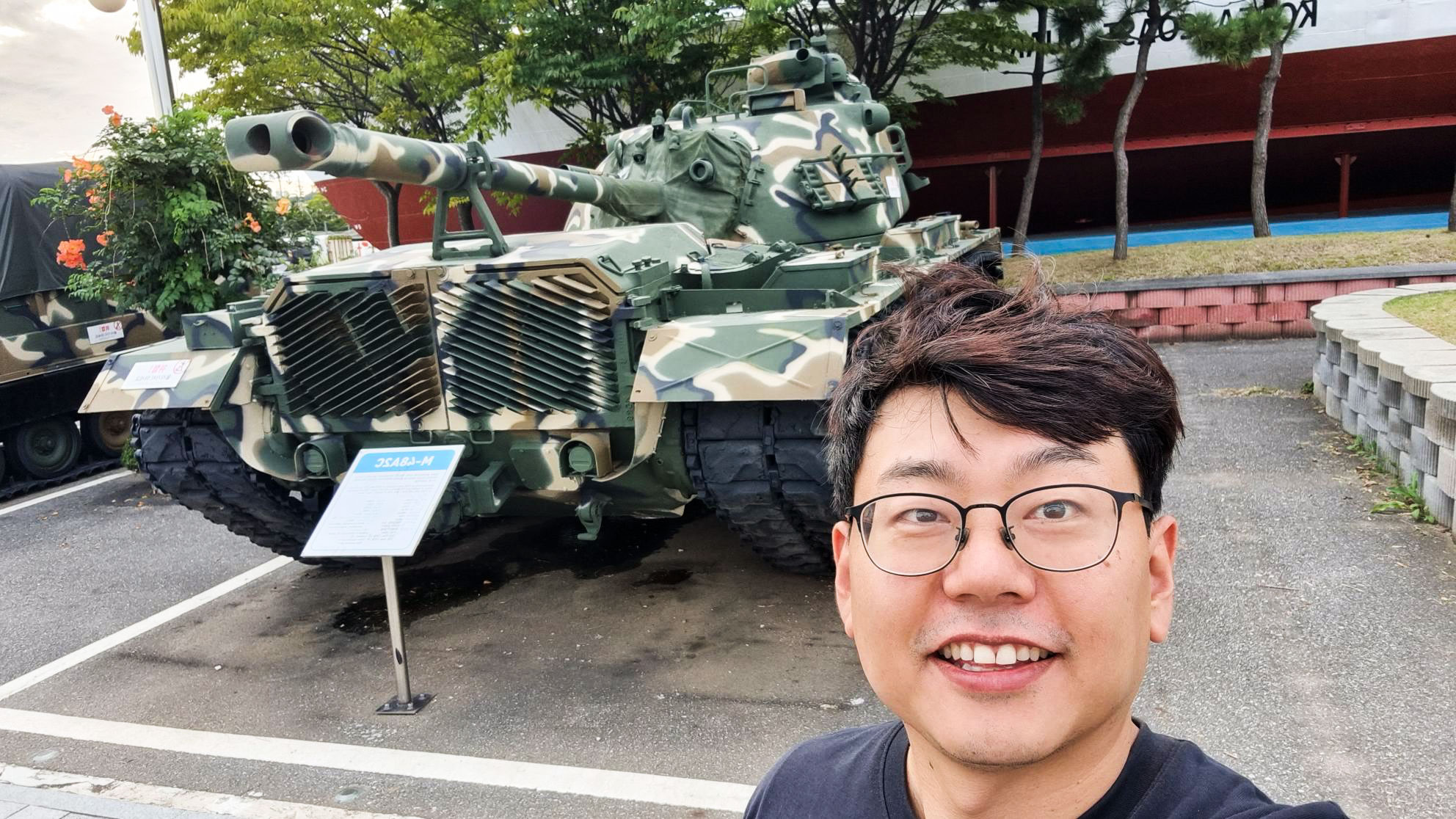 You've worked in both Japan and Seoul in the past. How was your experience working in these two offices?
It was a great chance to experience different company cultures. Many of my colleagues in the World of Tanks product group worked from the Japan office, including my direct manager. That meant I was able to work more closely with my colleagues than when I was in the Korean office. I also participated in various offline events for Japanese World of Tanks players, and these experiences helped me to organize events for our Korean players.
We understand that you relocated to Korea during the pandemic. How was your relocation experience considering the difficult time?
Even when I was in the Japan office, I had work that involved project for our Korean players. So, before the pandemic, I used to go on business trips to Korea every 2 or 3 months. However, the pandemic made travelling harder, and I wasn't able to visit Korea for a long time. That's when I made the decision to relocate to Korea. The company fully supported me while I relocated and I moved safely to Korea. I would like to thank our HR team for their support during the relocation.
What do you enjoy most about working for Wargaming and why?
As a gamer, I love playing games. Wargaming provides us with various opportunities to participate in internal game tests, and that's to all employees. Whenever there was a chance to participate in one, I usually joined in and gave feedback to the dev team. It's part of my work, but I enjoy it as well.
From your perspective, how does Wargaming assist and care for its employees?
I think the company assisted employees very well during the pandemic and given the circumstances. Many employees had concerns about going to the office using public transport, especially in Korea. Unlike other Korean gaming companies, the company quickly adapted to adopt a "work from home" culture. My colleagues and their families in the Korean office (including me) are satisfied with this level of support.
And finally, what do you think your next step at Wargaming will be?
As a Regional Product Manager, I would like to focus on my job more. I hope to work with the global team more closely and give the best game experience of World of Tanks I can to our players in the APAC region.
Thank you for sitting down with us and answering our questions, Seungho! If you're interested in joining our team in Korea (or in any of our offices around the world), make sure to check out our Careers page!