The new free-to-play title, published by WG Cells, lets you assemble the universe's most unusual heroes to fight for the fate of the Omniverse.
Heroes come in all shapes and sizes, and Smash Squad on iOS brings more weird and wonderful champions into the world than you can shake a stick at. Published by WG Cells, Wargaming's division focused exclusively on mobile gaming, Smash Squad is a fast-paced, top-down physics battler where the universe's most unique heroes smash their way to dominance of the Omniverse.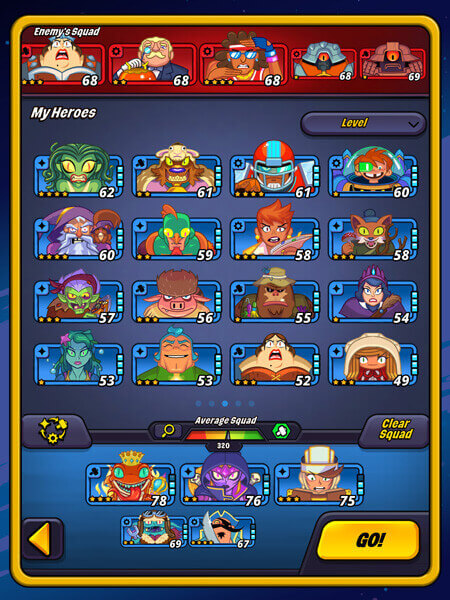 Armed with your bizarre battalion featuring lumberjacks, soccer players, gorgons, aliens, bird-men, and more, use simple pull-and-unleash gameplay to bust up enemies. Upgrade your strange squad to get the most out of each hero's potential and knock the stuffing out of the universe.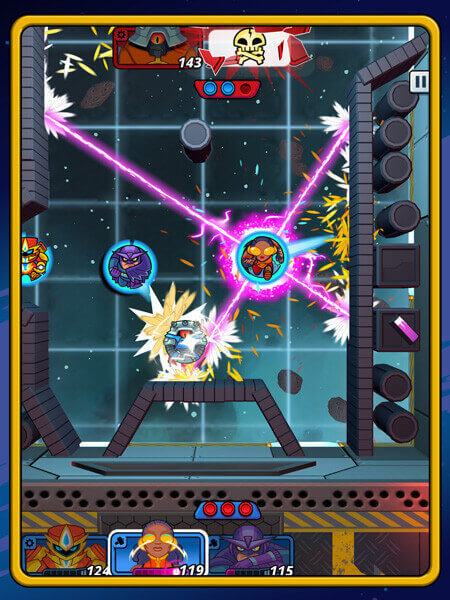 No one ever said keeping order in the Omniverse was easy, though. With the threat of constant attack, there are always numerous in-game events to keep your heroes busy. Test your multiverse might in the seemingly endless Gauntlet mode; the enemies pack a real punch and you only have one life before you're blasted into the abyss.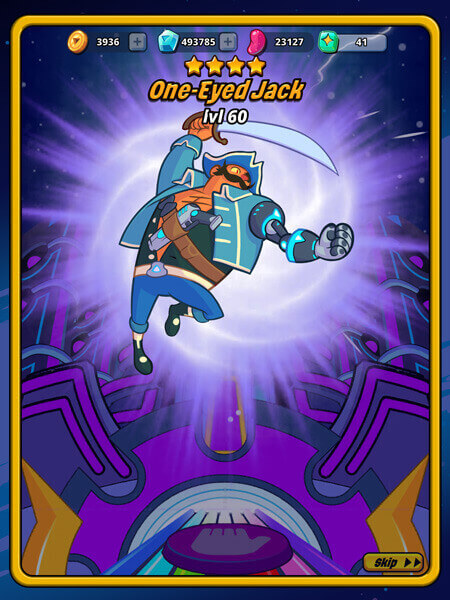 Download Smash Squad for free today on iOS at:
Smash Squad will also release for Android devices at a later date.