Fire up your console and get ready for a long week of console tanking because World of Tanks is now available globally for Xbox One. Players can now roll out in glorious HD across diverse battlegrounds and take full advantage of the Xbox One's hardware. The Havok damage physics engine unleashes the mayhem across environments and vehicles, so players can experience steel giants clash, combust and crash like never before.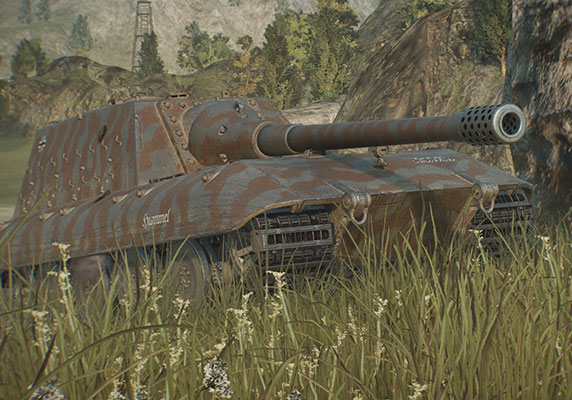 There are lots of great enhancements waiting for players. Cross-platform play lets gamers battle across Xbox 360 and Xbox One consoles. Players can use any tank in their Garage to tackle unique challenges against AI controlled enemies in the new "Proving Grounds" (PvE) mode.
The transition from Xbox 360 to Xbox One couldn't be easier: a single Xbox Live account sign-in exists between those two platforms, meaning all Tech Tree progress and in-game research are tied together. Tankers can take the fight with them wherever they go.
All of these great features are bolstered by Xbox One robust social capabilities, which lets players share and stream their progress and accomplishments. Voice chat between platforms and cross-platform achievements are also tied in a single Xbox Live account.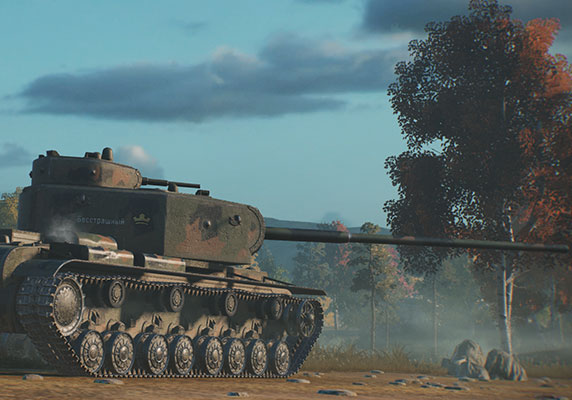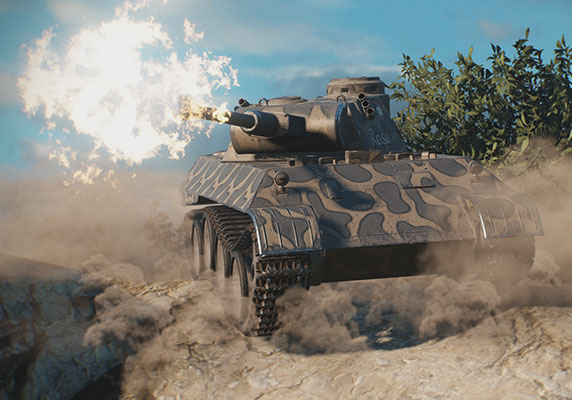 For more information about World of Tanks on Xbox One and Xbox 360, visit:
*Xbox Live Gold membership (sold separately) required. Additional in-game content available and sold separately.