The first Swedish vehicle arrives, the Paris maps says "salut", and they're in good company with a range of other improvements.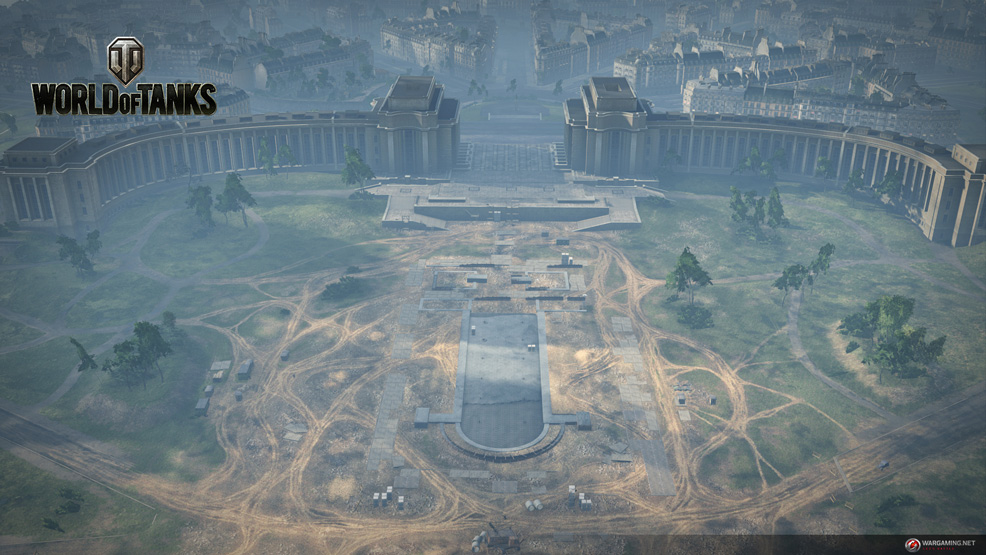 Fans have been poised to check out the Swedish line since we announced it at gamescom, and we're pleased to let loose the first Swedish Premium vehicle onto the battlefield: the Strv m/42-57 Alt A.2. It's a Tier VI medium tank, with a magazine loading system, and is equipped with the well-known turret from the French AMX-13 light tank series.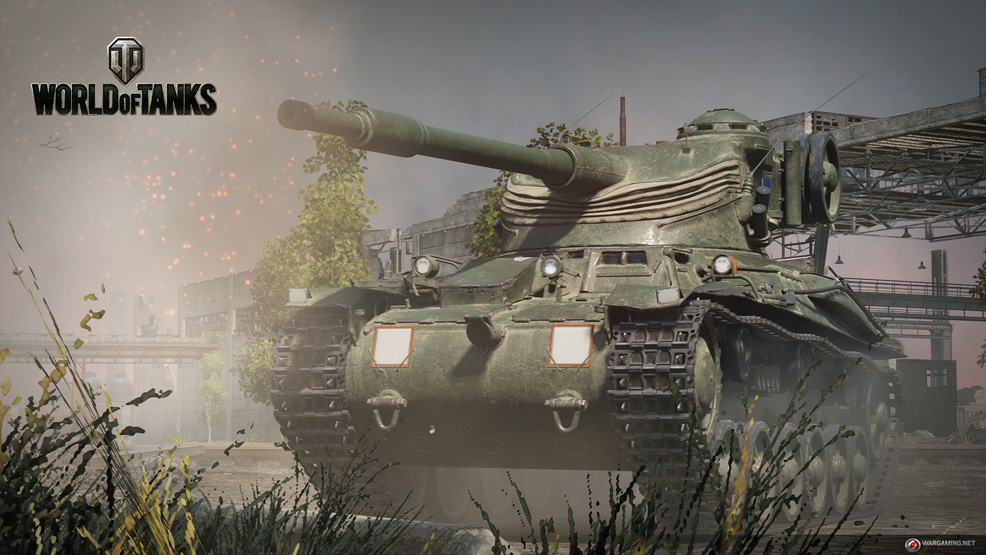 The Strv m/42-57 Alt A.2 is great for training your Swedish crew to get them up to the gold standard when the full line rolls out. Its 90-mm magazine loading system with four shells is also just what you need for taking down vehicles of a similar spec.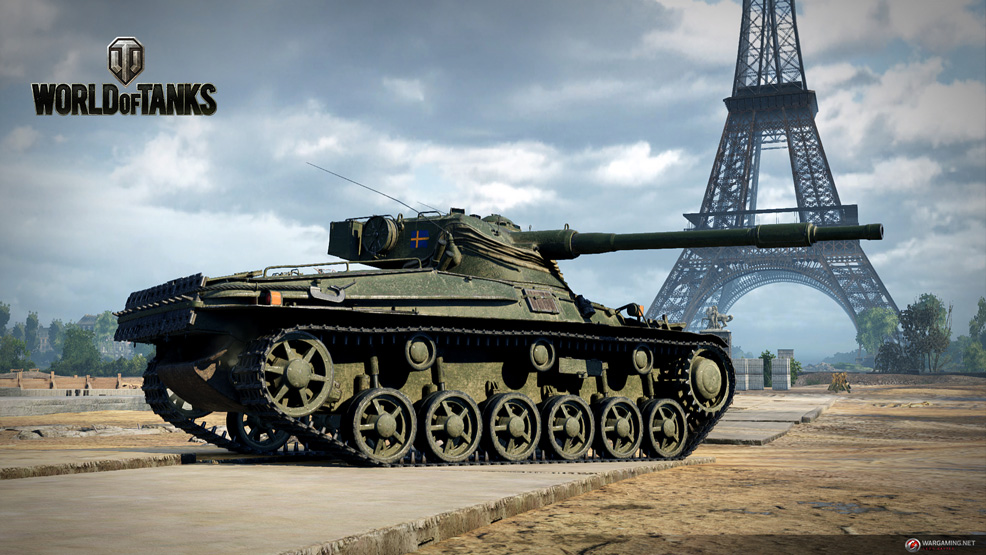 However, that's not all update 9.16 has on the roster. The Paris map that was featured in Rampage mode has been tweaked for Random Battles. Expect to take in the sights of the Eiffel Tower, Seine riverbank, Théâtre national de Chaillot and districts of Haussmannian as you cruise around. In Paris, you can expect that all your battling needs, regardless of vehicle, will be catered to.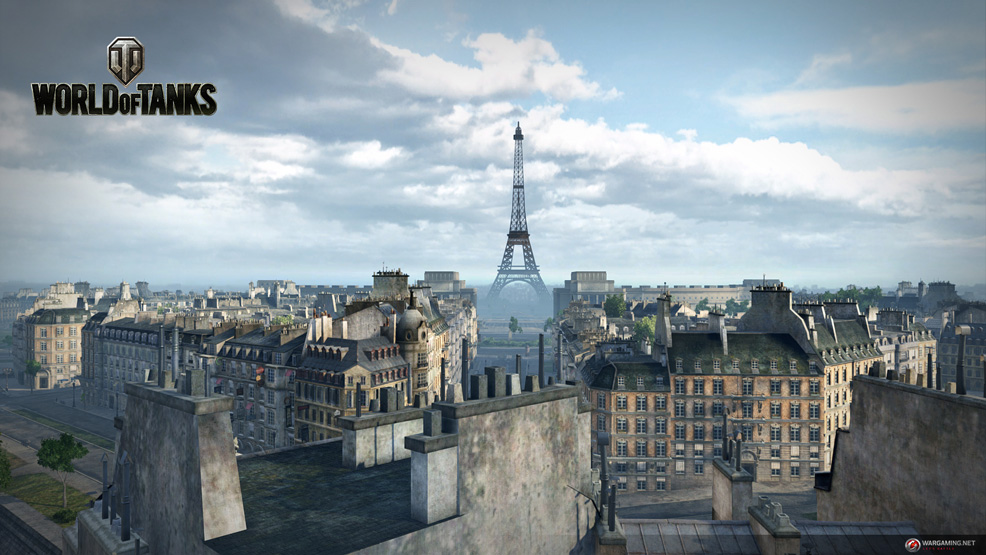 We've also further improved the sound system. With tweaks to the range of sound for high calibers and sound indication for damage received, you'll be able to better gauge how you're doing and react accordingly. Add into this the inclusion of even more updated minimaps—over 30—you'll have no trouble keeping your situational awareness dialed up to 11. Finally, some popular mods have been added, which will make your time both in the Garage and on the battle a lot more user-friendly.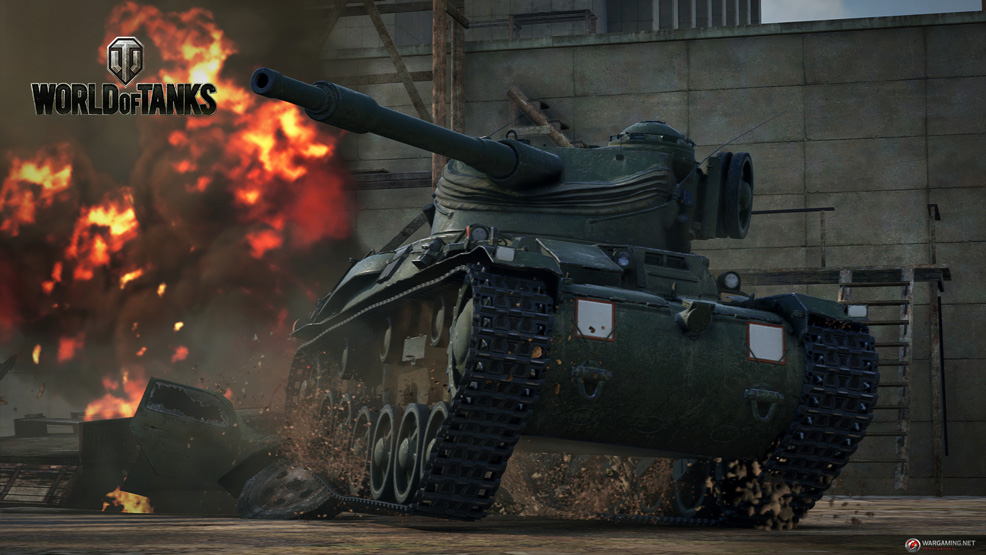 As always, we love hearing your feedback about how you're finding the latest update, so don't hesitate to let us know what you think.
For more information on update 9.16, visit the official website: