Update 9.7 is rolling out for World of Tanks in North America. Players can now take advantage of even more exciting features like enhanced Team Battles, a new branch of French tanks, the third historic map named "Overlord", and tweaked battle rules. These updates will soon be available in Southeast Asia and Korea on April 24, and for Europe on April 28.
Team Battles have introduced permanent teams. Now players can truly make a squad their own. If you and your crew have been busy crafting your team name and logo (available after the same team has played 20 rated matches), it's become a reality. Teams can now have up to 12 members with 7 battling at a time. Along with addition of leaderboards—divided globally into six leagues—you and your team will require a specific number of points to qualify for each division and climb the ladder.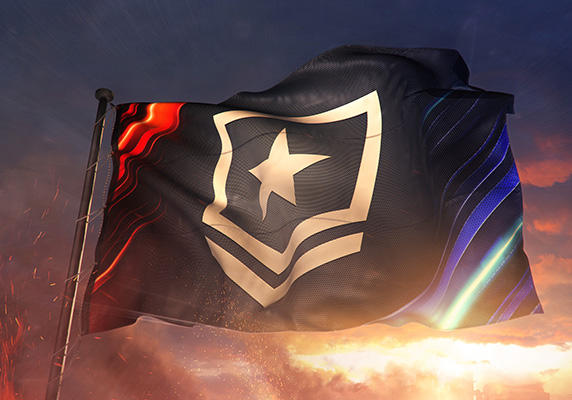 Allez les bleus! The new branch of French tanks has arrived, bringing two new light tanks and five medium tanks. The Tier 9 AMX 1st prototype is an agile beast that possesses one of the longest effective firing ranges of its tier. The AMX 30 B, which is a Tier 10, is another long awaited rapid tank also boasting great view range and firepower.
Balancing in Random Battles has also been modified which will help newer and medium-skilled players. Matches will now group users based on their ability so that commanders will have more fun by playing with similarly skilled people. Greener Tier 1, 2 and 3 players will be grouped with those closer to their skill set, while those more proficient in Tiers 1, 2 and 3 will find others closer to their rank.
The new level "Overlord" drops players into a map inspired by the D-Day Landings (known as Operation Neptune) at Normandy. Players will have a large map, complete with coastal areas strewn with wreckage and fortifications. Further inland, you'll find shouldering houses and burnout vehicles across green fields. Both teams will be fighting for the higher ground and trying to not get caught out in wider, open areas.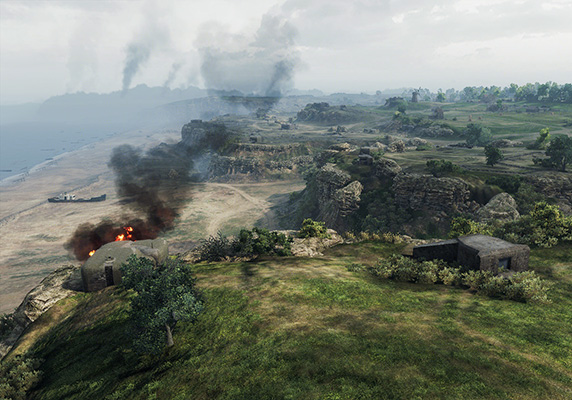 Six vehicles have also been reworked for HD. The E 100, ELC AMX, IS-4, Jagdpanzer E 100, Pz.Kpfw. IV Ausf. H, and T26E4 SuperPershing have been rendered in astonishing detail.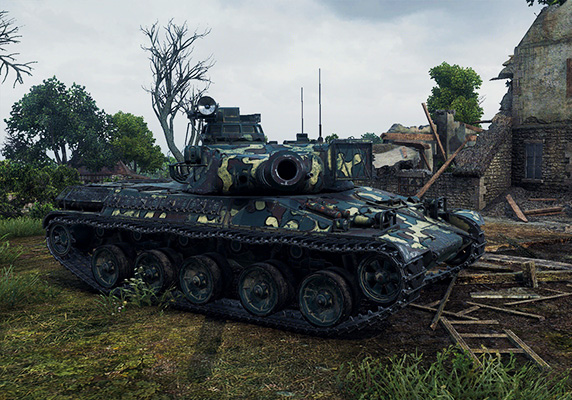 To stay up-to-date with all the latest information on World of Tanks, visit: