Helsinki-based Boomlagoon has joined Wargaming to augment the company's position in the mobile market.
Wargaming has reinforced its mobile presence and is ready to take another step into the market by bringing on Helsinki-based developer Boomlagoon. The team, comprised of industry vets from Rovio, Digital Chocolate, Housemarque and Remedy, will become a newly established entity: Wargaming Helsinki. This studio will focus on strengthening Wargaming in mobile, by working on titles within the company's stable of games, as well as creating new experiences.
Founded in Helsinki in 2012, Boomlagoon have worked on quality titles like the collectible card game Monsu and Spirit Hunter. They recently shifted direction and developmental strategy with the open community-developed Super Soldiers.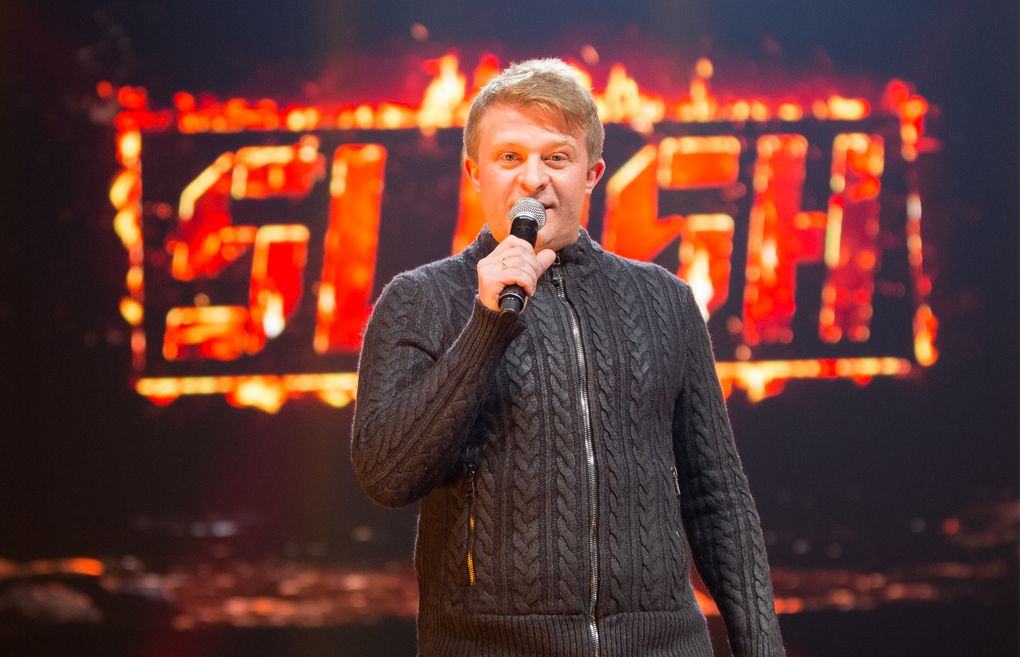 "Wargaming has spent a number of years establishing ourselves as a leader not only in the PC and console gaming space, but also on mobile platforms," said Keith Kawahata, Head of Mobile at Wargaming. "The acquisition of Boomlagoon, in the mobile development hotbed of Helsinki, creates a great outpost for us to strengthen our market position. They share our vision of fun, high-quality products and services, and their extensive experience in mobile will help Wargaming deliver its future mobile titles to an even broader audience."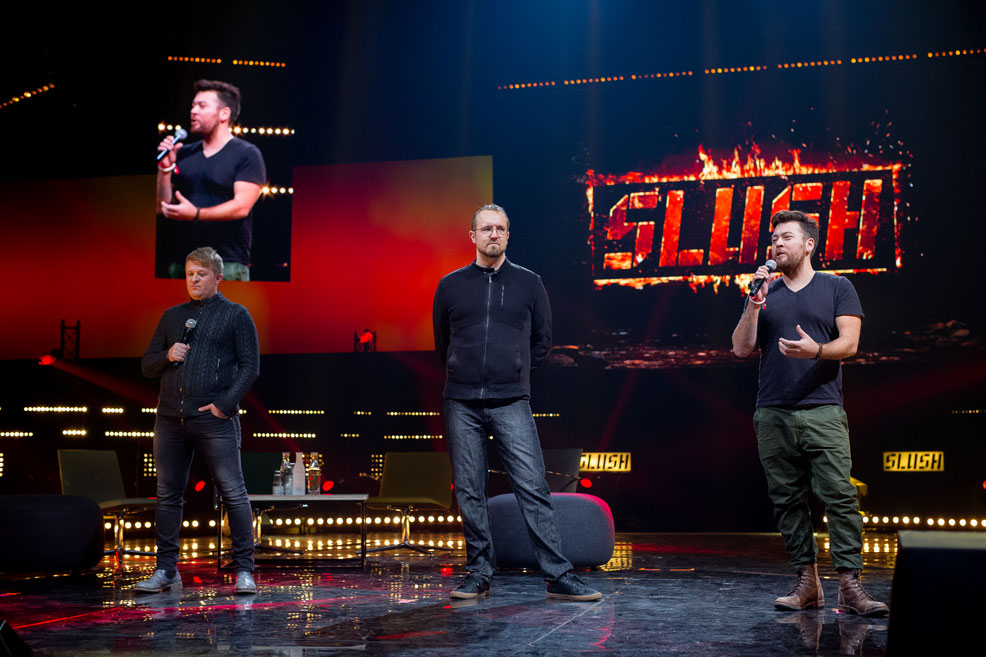 "We are thrilled to join Wargaming," said Antti Stén, CEO of Boomlagoon. "We get to continue creating world-class mobile experiences alongside a leading free-to-play developer and publisher, whose passion for games, ideas and plans resonate with ours. The combination of skills, expertise and resources we now have let us hit the ground running together, and we can't wait to bring amazing titles to players out there!"
That's not all, however. If you've been in mobile gaming for a while now, then we want to hear from you! We're looking for skilled professionals to join Wargaming Helsinki. Check out the website:
You can also visit Boomlagoon's website and see what they've been up to: