The Guildford-based studio will join the Wargaming UK office
World of Tanks developer and publisher, Wargaming, has acquired Edge Case Games Ltd. The studio was founded in 2014 and developed award-winning Fractured Space which went live in 2016.
The studio, comprised of 32 people, will become part of the recently opened Wargaming UK office also based in Guildford and will work together on an unannounced MMO project.
By acquiring Edge Case Games, Wargaming is strengthening its position in the UK by bolstering its newest office with a studio well-versed in the free-to-play sphere and the Unreal Engine.
"We're happy to welcome Edge Case Games to the Wargaming family," states Sean Decker, Product Director, Wargaming UK. "They're a talented team and with their free-to-play expertise, we know they will be a perfect fit for Wargaming and our as of now unannounced project. We are also looking to expand the UK team, across all disciplines."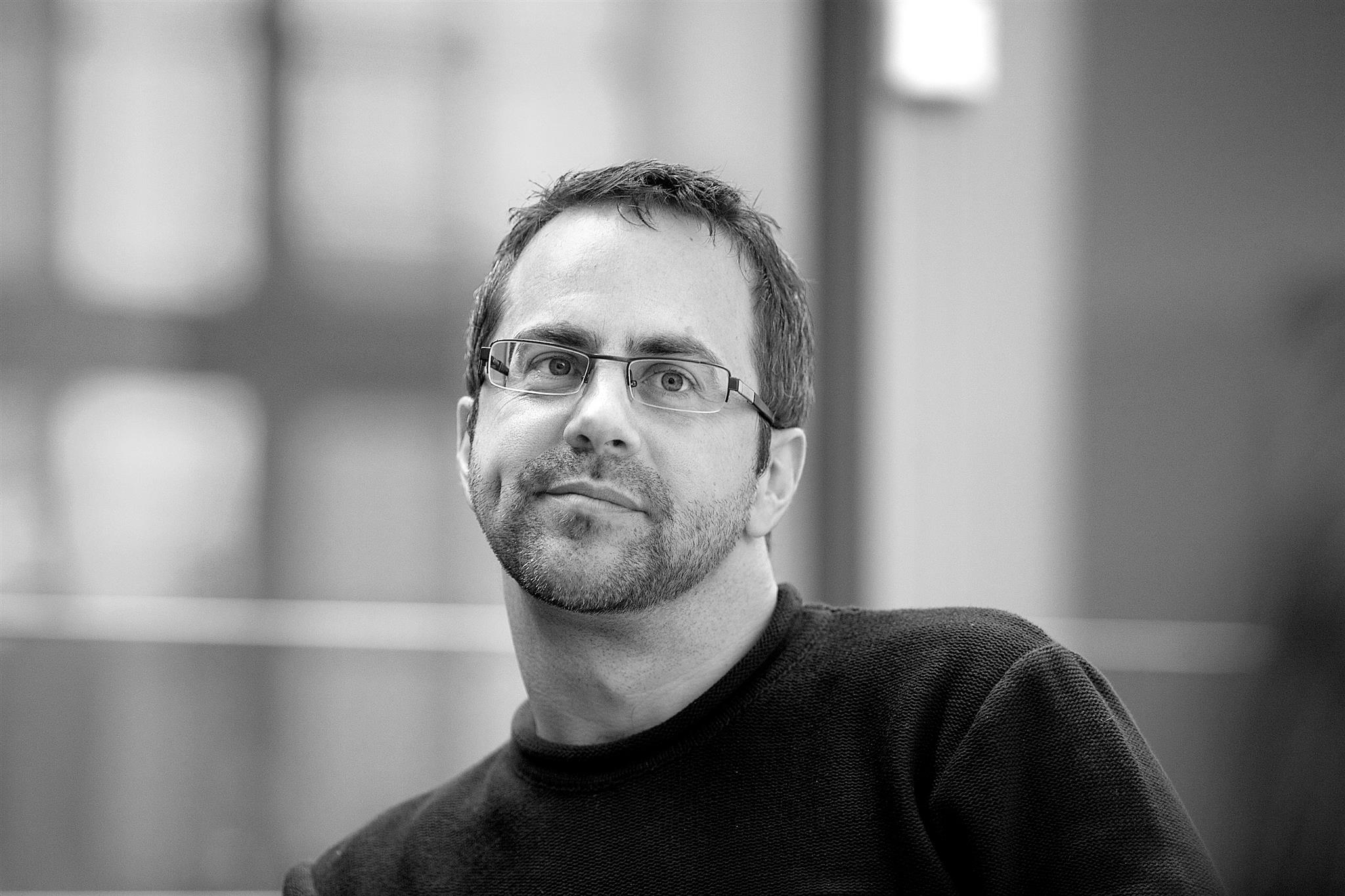 Having recently opened its doors, the Guildford-based Wargaming office is still looking for a wide range of additional, passionate talent, to help its growth. You can find all the available career listings here.