Discover how the team made Weewa feel part of the family at Wargaming!
Why do you like working at Wargaming?
The first thing that comes to mind is that I am a gamer, and I've always dreamed of working in the games industry. Wargaming gave me the chance to explore a career in what I love most-games.
Second, is that Wargaming genuinely feels like a family. This is the first time I've had the chance to work with a multi-national company, and my colleagues in Wargaming are very nice and supportive. They've helped me adjust to my work and to the team, especially during a global pandemic, where it's difficult to feel connected to everyone as a new employee. They've helped me get started from zero to who I am today, World of Tanks' Community Evangelist in APAC.
How has Wargaming supported you during work-from-home?
I have been working from home for almost a year now. At first, it was a bit difficult to adjust myself to the situation because I prefer to work in the office, but Wargaming has been very good at helping me feel connected to the team. The organization has put together different recreational activities that have helped me get through the pandemic by being able to socialize with my new co-workers. The office has even allowed us to claim lunches which have been helpful throughout the pandemic as well! [laughter]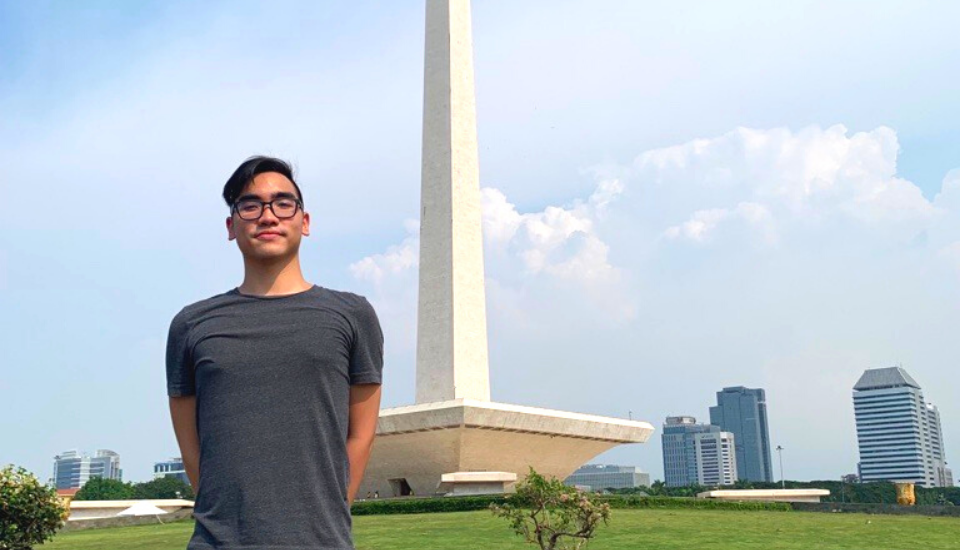 What makes Wargaming special?
Wargaming is special because of my colleagues and the culture within the company. My colleagues are very helpful and are always offering me help when I need it.
Culturally, I feel really relaxed and comfortable working at Wargaming. Even when you start feeling pressure during work, we have a strong sense of solidarity and get through the work together as a team. I am very happy to be working in such a supportive work environment.
Interested in a career in games? Check out our openings in Singapore here.