Wargaming Forge gives budding and passionate gamers the opportunity to join the industry in various roles
It's not every day that there is a chance to join one of the pioneers of the free-to-play gaming industry and have an amazing adventure at the same time.
Wargaming Forge, a branch of the company behind World of Tanks and World of Warships, is opening up their doors to budding and passionate gamers or those who want to start their career in the video game industry. As a result, a collection of courses offering six-month internships in varied roles across its Creative Agency, which for the best interns can turn into fully-fledged careers, are now looking for applicants.
"Minsk is one of the biggest booming global IT hubs of recent years, and Wargaming is going from strength to strength with two Guinness World Records and four Golden Joystick Awards to our name," states Staffan Nyström, Head of the Creative Agency. "WG Forge International is a great stepping stone to make your mark in the video game industry. Join us and our effort to develop, publish and support new and released titles."
The Wargaming Creative Agency is located in Minsk, Belarus and is responsible for all types of projects from short- and long-form copy for flagships and as yet unannounced titles, to creating assets to be used in-game and in advertising, data analysis, great videos and much, much more.
The current roles that have been opened are:
Creative Copywriter
Strategist
Marketing Copywriter/Content Writer
Graphic Designer/Art Director
Middle/Senior UI/UX Designer/Graphic Designer
Creative Producer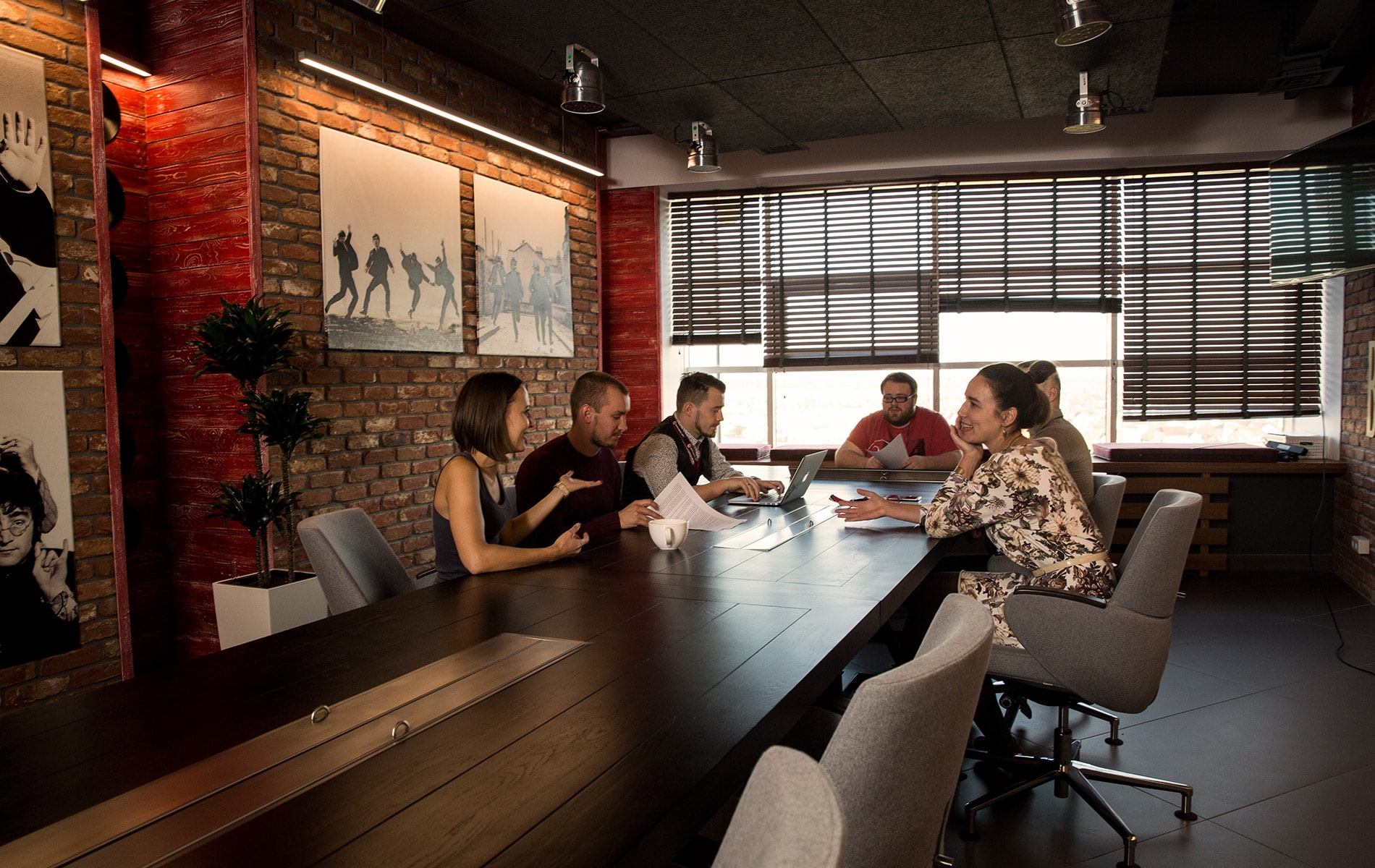 Each intern will be taken under the wing of a mentor, who will help them progress, experience the gaming industry and network throughout Wargaming Minsk and its other offices around the world. It's also a great opportunity to leave your mark by working at one of the biggest free-to-play publishers globally.
"Wargaming Minsk might seem a bit daunting but it's brought together a collection of people all the way from California, USA to Siberia, Russia and everywhere in-between," says James Birtles, Senior Copywriter and mentor in the Wargaming Forge program. "I relocated from the UK, but with the support of the entire team, it was the start of an amazing adventure."
Budding applicants can take a look at the courses in more detail at WG Forge's official website. Good luck!