The two-month-long series of events will feature a brand-new mode and the return of a fan-favorite
Tank Festival, a brand-new collection of in-game events is launching to mark the 9th anniversary of World of Tanks' release. Running for two months, Tank Festival features two more Frontline seasons, a brand-new mode Steel Hunter, the warm and welcome return of Tank Races, and more! It all kicks off on August 6 (for CIS and APAC) / August 7 (for EU and NA) and runs until October 7, 2019.
Throughout the festival, players will be able to complete tasks, earn Tickets and get plenty of goodies. Also, everyone will be able to create their own special Dog Tag, which will be seen by enemies after being destroyed, and collect many unique customization elements for it. Once the collection has been completed, players will be able to use their Tickets in the Festival Shop, which offers valuable rewards previously only available during special events.
Czech Holidays
Starting August 9 and running until August 19, the opening act of Tank Festival is a Czech-focused set of chained missions, and they will all be accomplishable for both veterans and newcomers. Players will be able to earn heaps of rewards, including Blueprints for the Czech tech tree and a unique 3D style for the first ever Tier VIII Premium Czechoslovakian tank, the Škoda T 27.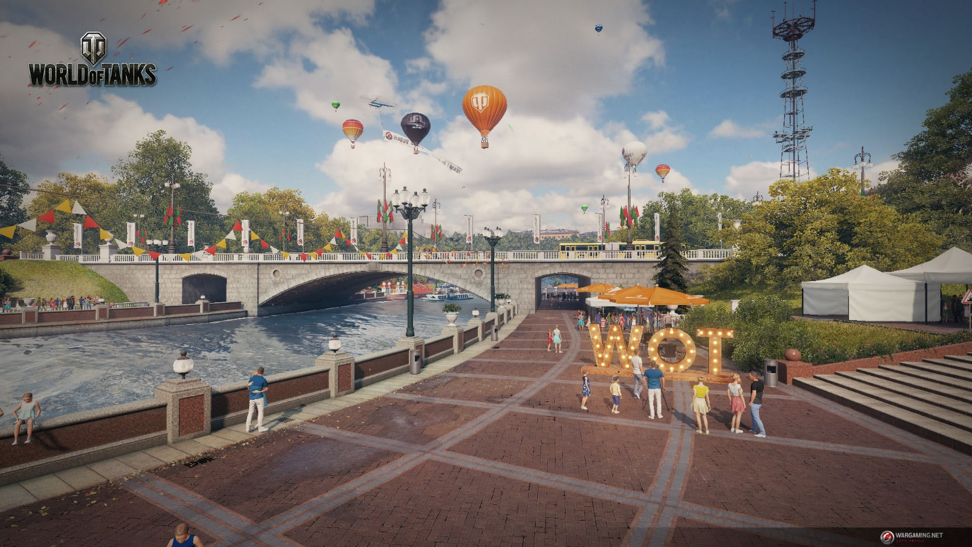 Frontline Episode 7 and Frontline Episode 8
The Frontline season continues with Episodes 7 and 8 taking place during Tank Festival. For a week apiece, players can experience the 30v30 battles they love in their favorite Tier VIII machines. Taking place on 9 square kilometers, commanders are tasked with fighting off enemy attacks or breaking through enemy defenses, depending on their assignment.
The focal point of Episode 8 is the addition of a new map. Set in the suburbs of a post-WWII Central European city, it's filled with open terrain, small towns, ruins and many more points of interest. Also with Episode 8, the most skilled and persistent players can finally add the unique AE Phase I, a Tier IX American heavy tank with four tracks, to their tank collection.
Steel Hunter
Players will find themselves in the mysterious Zone 404, which will host the most extraordinary battles ever experienced. The outcome will all be down to players' actions as they explore the Zone, research different vehicles, play hard and fight even harder! No battle will be the same.
Tank Races
A reworked fan-favorite returns for two weeks at the end of September! Get ready to start your engines with Tank Races.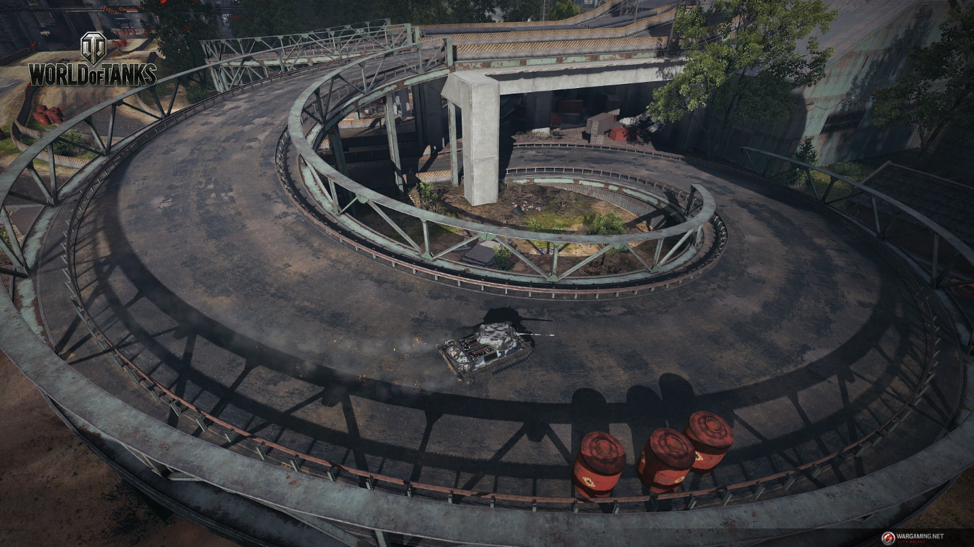 That's all to be revealed for the moment.