World of Tanks will be presenting The Tank Museum at Bovington's annual Tankfest for the fifth consecutive year. Held in England, Tankfest lets visitors check out some iconic armored vehicles and learn about early-to-mid 20th century warfare. Over 15,000 people will be arriving at The Tank Museum from June 27–28, having travelled from across the globe to be part of one of the world's best displays of tanks and other armored vehicles.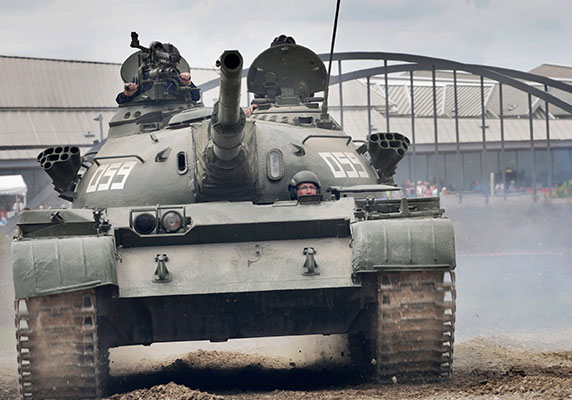 Special guests this year include three Sherman tanks from the Hollywood blockbuster 'Fury' (Brad Pitt not included). These historic vehicles will be in good company, reunited with The Tank Museum's formidable Tiger 131—the only running Tiger 1 in the world—for the Grand Finale Battle. A tribute to the last days of World War I, this epic battle will include a salute to the Veterans.
Visitors can also see the 38T, Comet, Panzer III, and the Rolls Royce Armored car—the same type of vehicle that Lawrence of Arabia used in his combat operations. Bringing the event up with the times, there will also be some of the latest equipment from the British Army taking to the arena at Tankfest.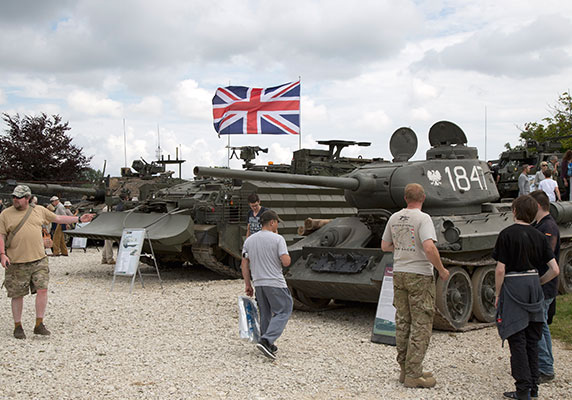 It wouldn't be a World of Tanks event without the MGT-20! Wargaming's specialized mobile gaming truck will be rolling into the museum so new and long-time fans can play a few matches. People can also visit the Wargaming sponsored Education Centre inside The Tank Museum to learn about the history of some iconic tanks.
Tankfest will also host an extensive Living History encampment on-site. Visitors will be transported back in time and immerse themselves in the era. One of the day's many highlights will include an original World War II Spitfire and Douglas C-47 Dakota aircraft, which will take to the skies in all their glory.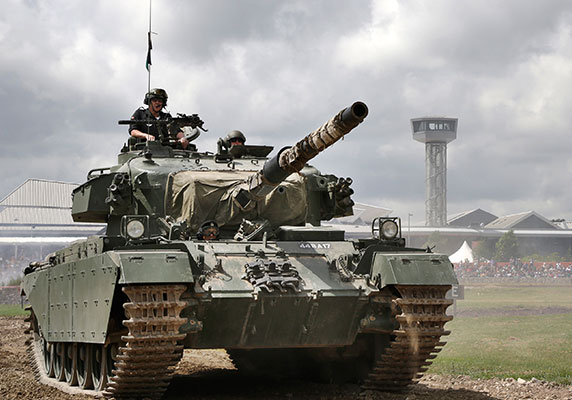 For more information about Tankfest and The Tank Museum at Bovington, visit the website.
To stay up-to-date with all the latest information on World of Tanks, visit:
We look forward to seeing you there!