The PlayStation Open Beta is here! This weekend, console tankers can get their first taste of World of Tanks action on the PlayStation®4. From today until December 6, players can download World of Tanks from the PlayStation Store. This Open Beta weekend coincides with the PlayStation Experience, taking place December 5 and 6 at the Moscone Center in San Francisco, CA, where the game will be playable at Wargaming booth #1200.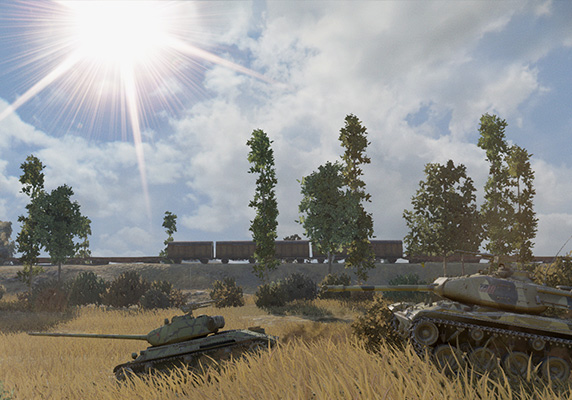 If you're part of the Beta weekend, then you can get your hands on lots of exclusive goodies. For the 20th anniversary of the PlayStation, a special M22 Locust Premium US light tank with unique camouflage and emblem will be given to all those involved. After the Beta weekend, bundles will become available in the PlayStation®Store before the release of World of Tanks on the PlayStation®4. These include a free T1E6-PS US Premium light tank with exclusive camouflage and four Founder's Packs with special Premium tanks available for a limited time.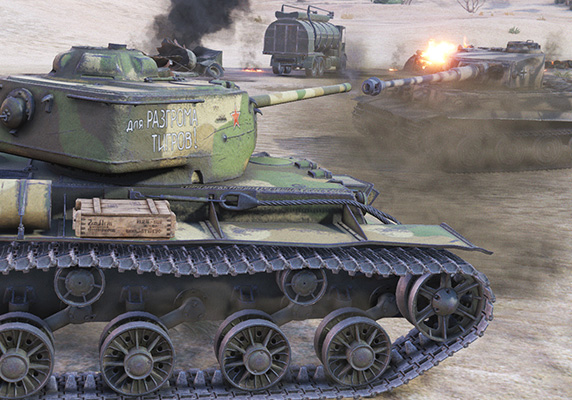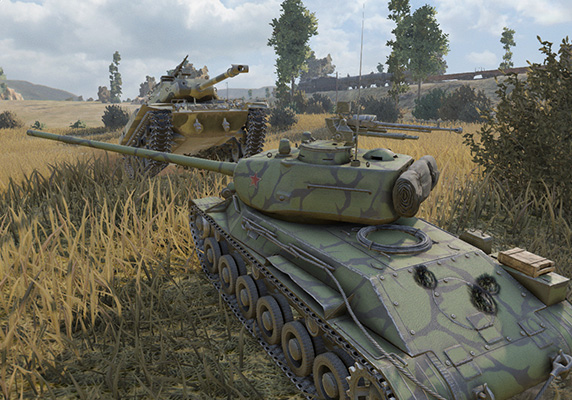 World of Tanks on PlayStation®4 will arrive with platform specific features such as DUALSHOCK®4 functionality, Share Play and PlayStation®Vita Remote Play with optimized, intuitive controls. What's more, the game is free-to-play for all PlayStation account holders and does not require PlayStation Plus membership.
The Open Beta weekend starts on December 4 16:00 (UTC) and ends December 7 10:00 (UTC).
For more information on World of Tanks on PlayStation®4, visit the official website: