And it's all thanks to your support!
Last week, the Mobile Games Awards took place in London and World of Warships Blitz beat off some major competition to take home the grand prize: The Pocket Gamer People's Choice Award. Thanks to your passion, World of Warships Blitz was voted the top game from 20 of the hottest nominees! We are humbled by your efforts and this prestigious award is as much yours as it is ours.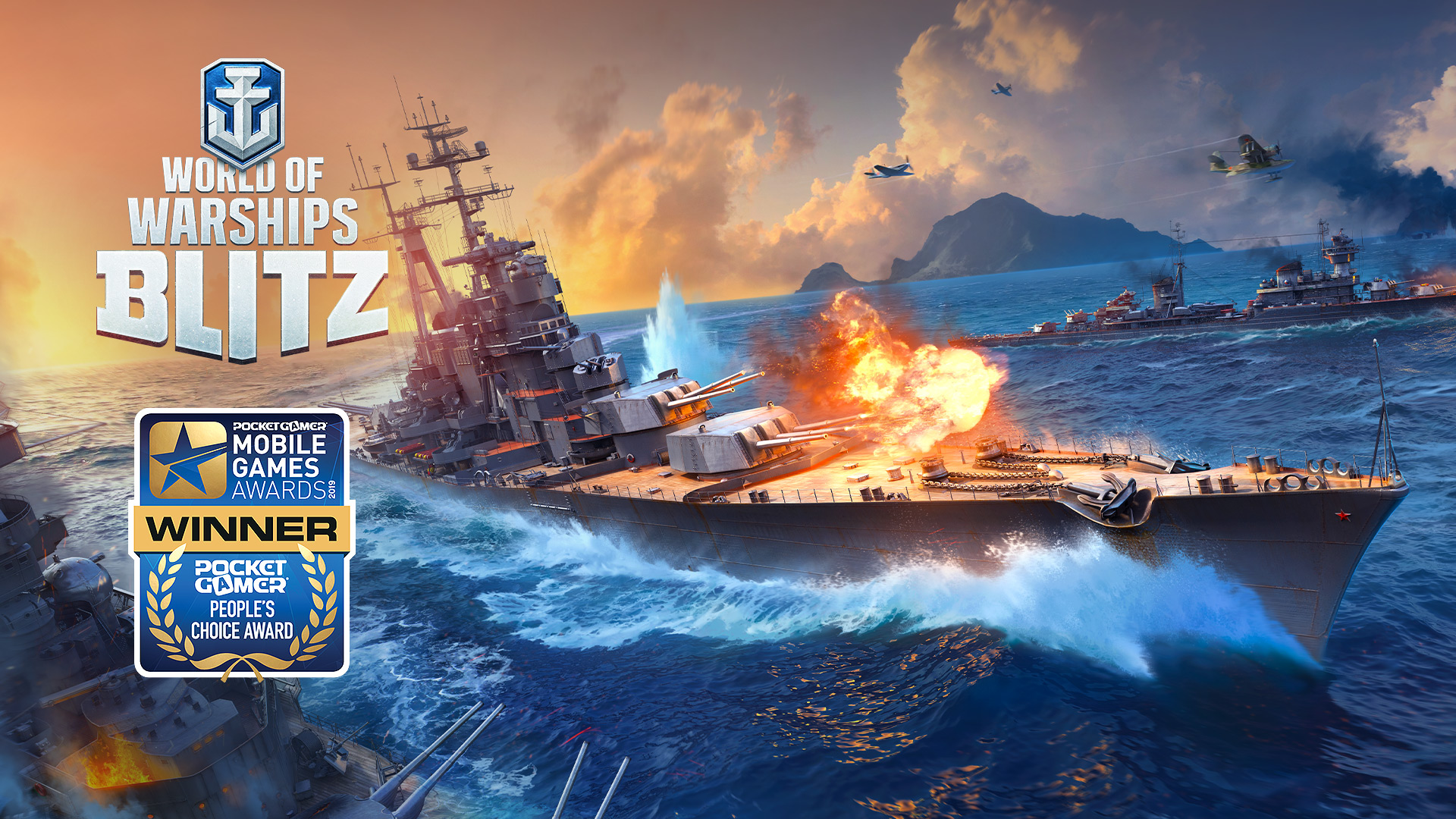 With this support behind us, we are looking forward to rewarding you all with an exceptional ever-growing experience on mobile for years to come. We will continue to be hard at work developing the game to your liking, so you enjoy every moment on the high seas.
Here's to many more years of success!