Wargaming APAC prioritizes work-life harmony to cultivate a positive workplace for all employees!
Previously, we heard from Penny, our regional HR Director, about what work-life harmony means to her. This week, two more of our employees share what work-life harmony means and how they have managed it here at Wargaming.
First up, Kelly Ching, our Regional Art Manager.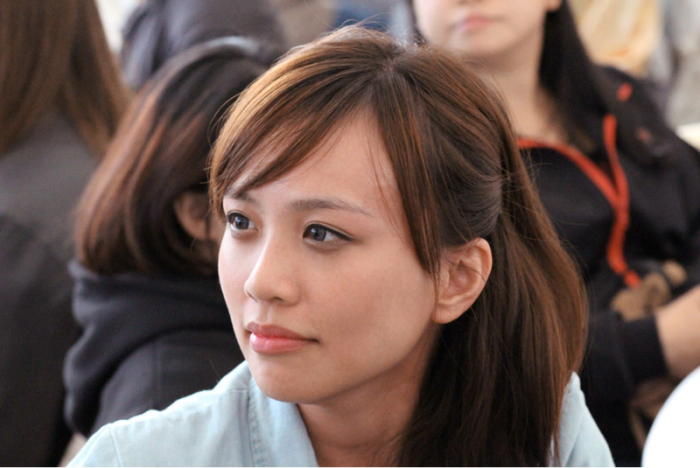 "I first joined Wargaming around 10 years ago. A former colleague from another gaming company messaged me on LinkedIn and asked me if I was interested in joining a new company expanding in Asia. One of the perks for Wargaming was working from home, and at the time, the idea of working remotely was so fresh that I thought I would give it a try. I started as an art director, but without a team. I was able to establish a connection to the global art studio, plan resources, manage daily operations, build an asset library, set SOP, and train junior designers. Here, I was able to hone my skills and grow a team in APAC.
At Wargaming, I typically work around some zone differences due to the global nature of our company. Most of my meetings start in the late afternoon, which allows me to spend some quality time with my family in the morning, such as taking a stroll at the park with my son before sending him to school or having a nice breakfast at Kopitiam. These moments with my family are something I truly cherish, and I'm glad my career at Wargaming allows me to do so.
The ability to have flexibility in my work life allows me to make sure that the moments with family can happen. I'm grateful to Wargaming for giving me this flexibility."
---
Seoyoung Hwang is our Finance Manager based in our Seoul office and has been with us for a number of years. She shares his view on how she has been able to ensure work-life harmony.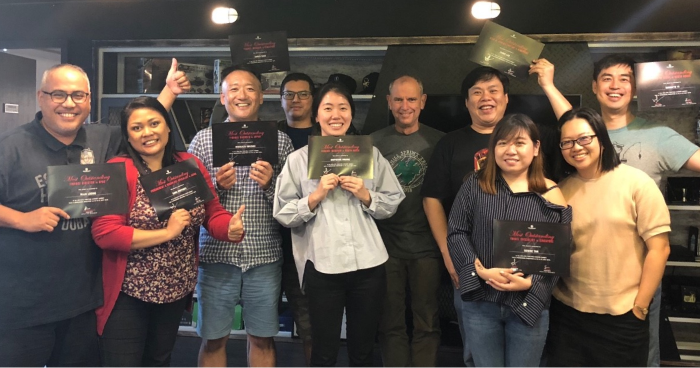 "I currently work as a Finance Manager for our Wargaming Seoul office where I take care of financial matters locally and support the APAC region. I am so grateful to be able to work with some wonderful colleagues from around the world. Working with so many people with professional maturity and various cultural backgrounds always stimulates me and keeps me moving forward.
I am so glad that our technical support team can help all of us with our needs regardless of where we are. Thanks to them, I can significantly reduce the time I spend commuting and can manage my time more flexibly. With the support we receive from Wargaming, I can recharge and spend some very valuable time with family and friends. It's something that's important to me, and I'm glad I can do that here. This means that I always feel engaged at work, which allows me to do a better job."
---
Two more interesting stories from our people in different countries about how they can achieve work-life harmony at Wargaming.
In the third part of our four-part series, we'll speak to three more of our colleagues in the APAC region on work-life harmony and what it means to them